Idea
The IGCHE concept centres on intercultural interdisciplinary learning that is practical, embedded in a sound scientific education, paired with fundamental knowledge of the global economy.
IGCHE is driven by following goals:
Establishment of premium quality, bilingual bachelor programmes
Substantial German language training incorporated into the regular teaching schedule
German guest lecturers teaching selected courses in India
Collaboration with German companies for internship in India and in Germany
We offer practical training of engineers in well-equipped laboratories to develop interdisciplinary knowledge, international qualifications and the ability to find solutions for problems in the industry and economy of both countries.
IGCHE abides by a strict non-profit approach. It is not the objective of the initiators to export an educational model to India for the purpose of generating revenue nor for profit maximization, either in India or in Germany. IGCHE plans to be autonomous and self-sufficient, and to remain uniquely dedicated to the goals developed above.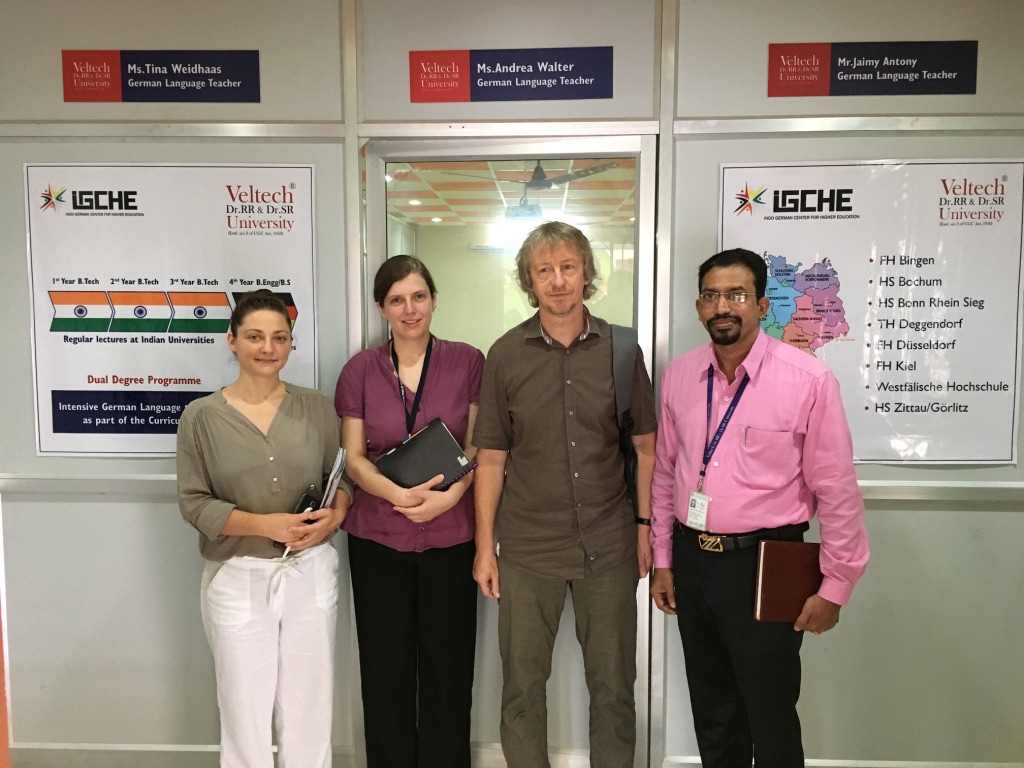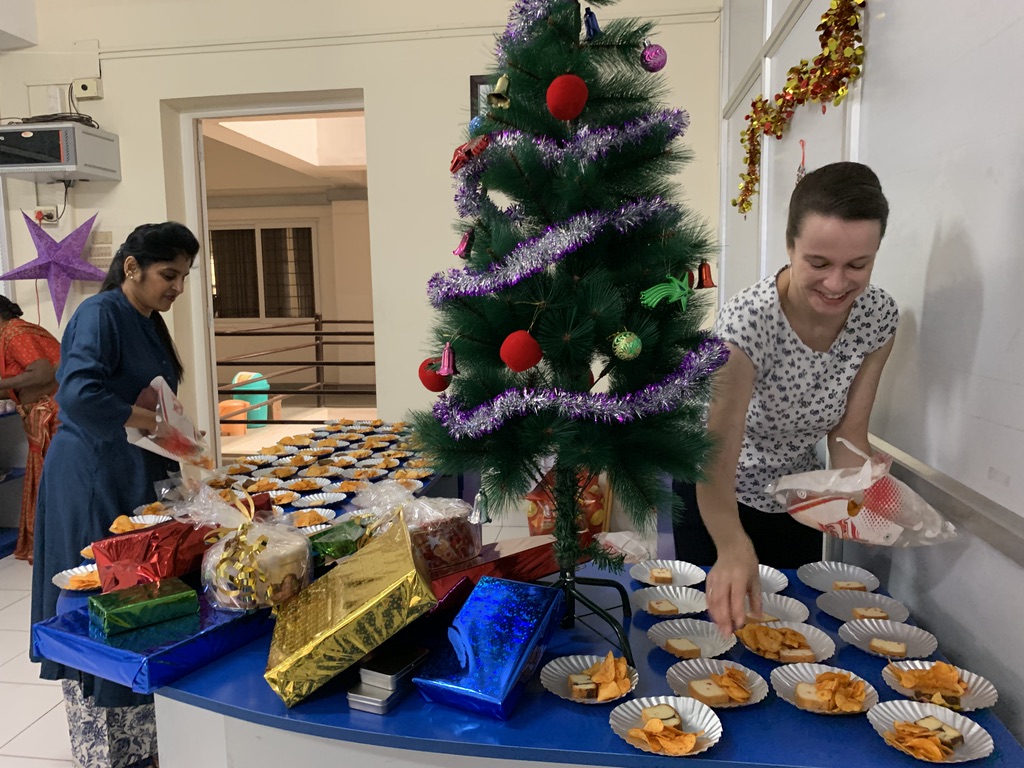 Native German language teachers work together with their Indian colleagues to provide excellent study conditions to the IGCHE students.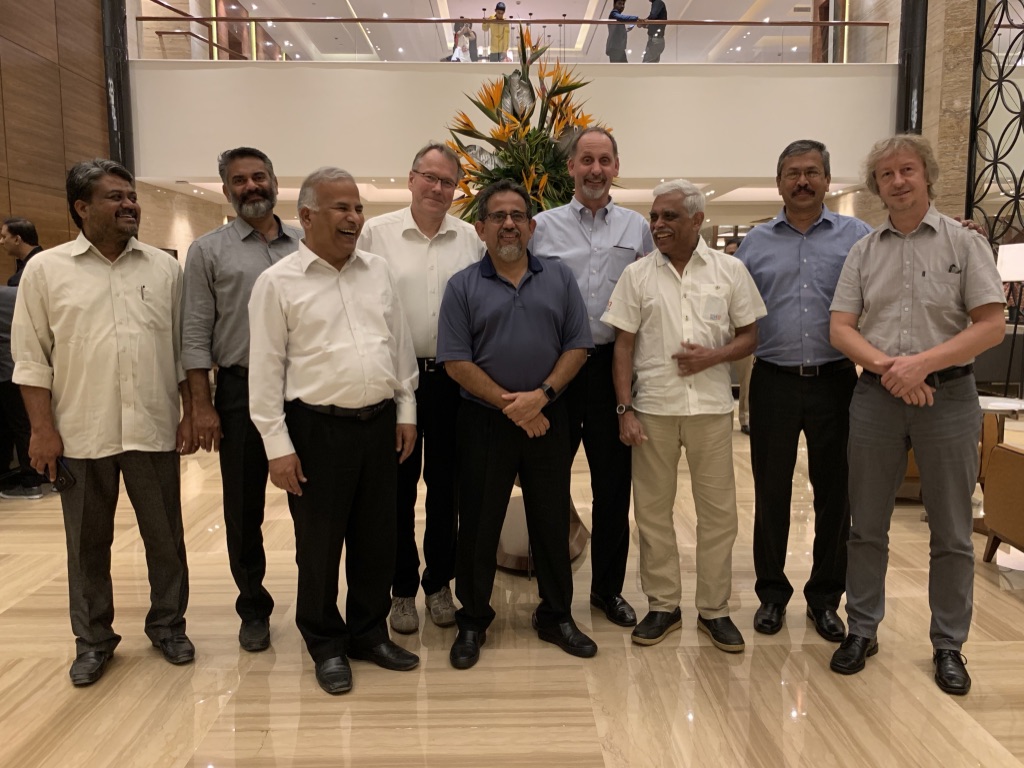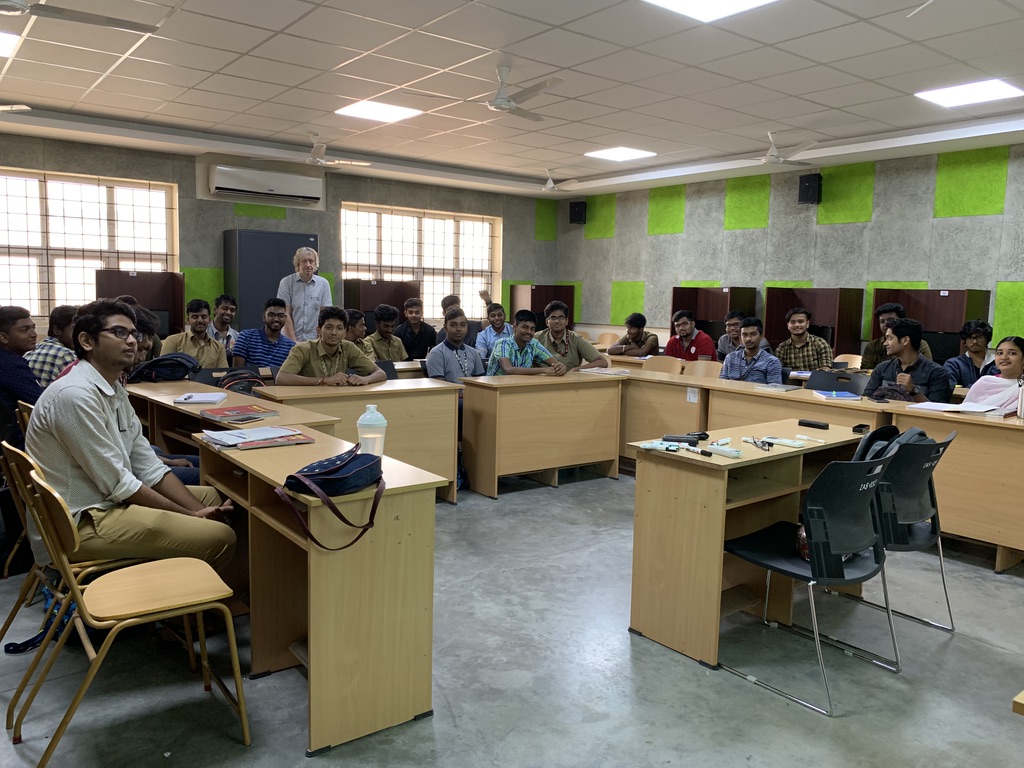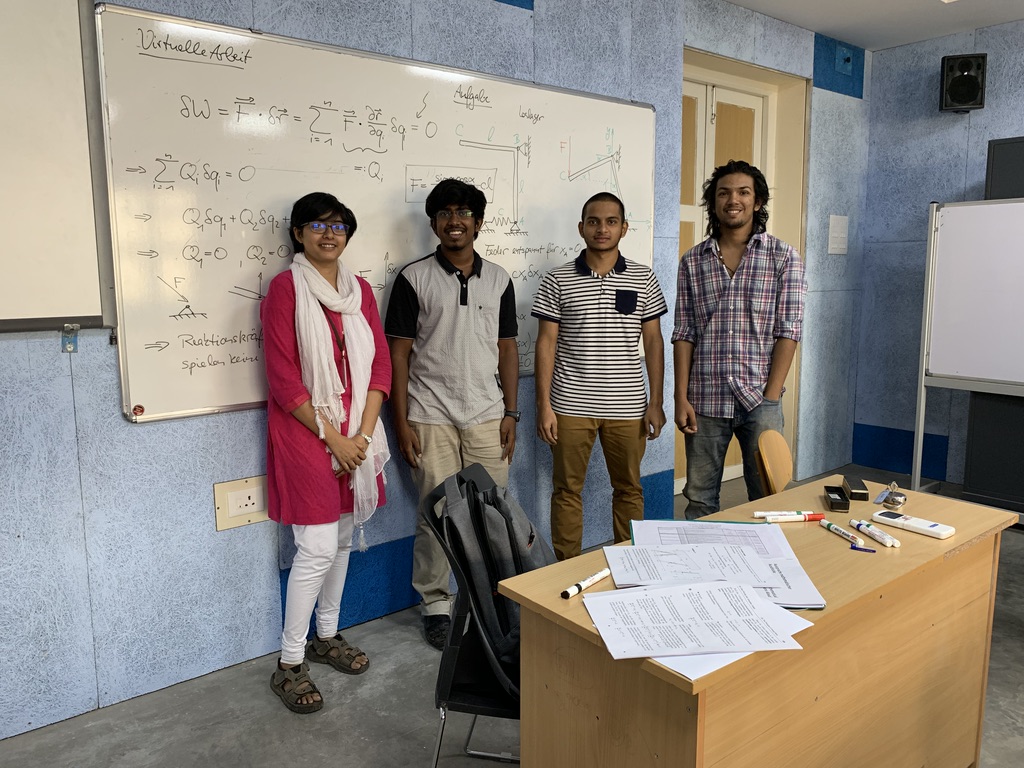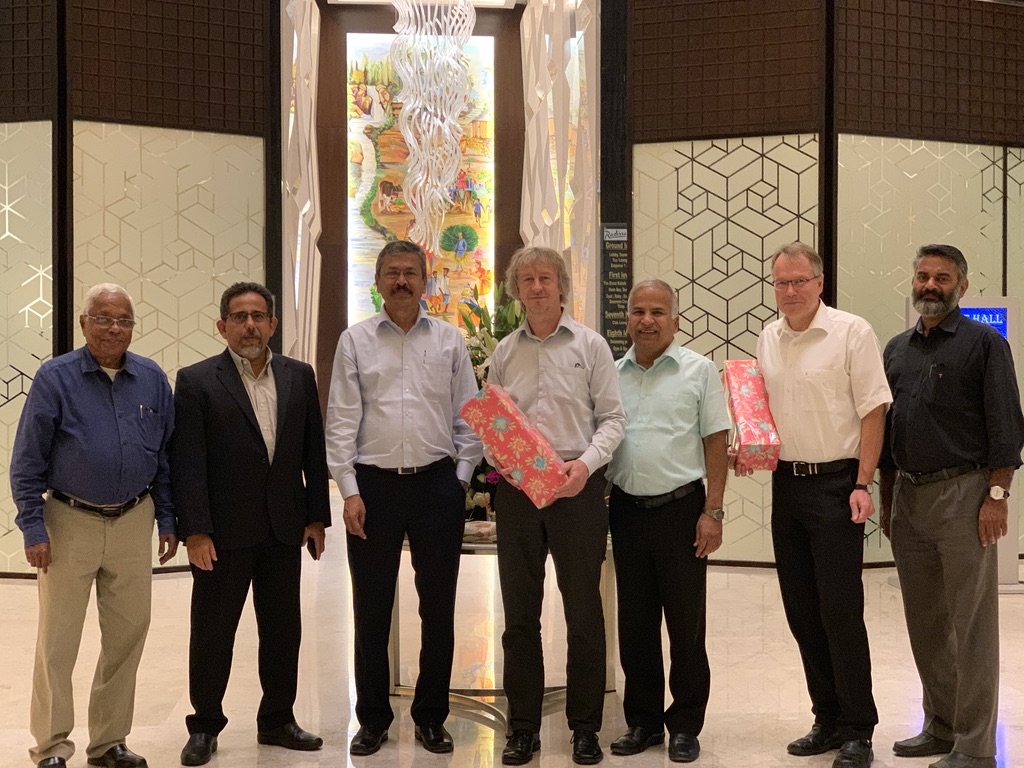 German guest lecturers visit the Indian partner universities and give the students insight into the German way of teaching, answer questions and teach technical lessons in German language to the higher batches.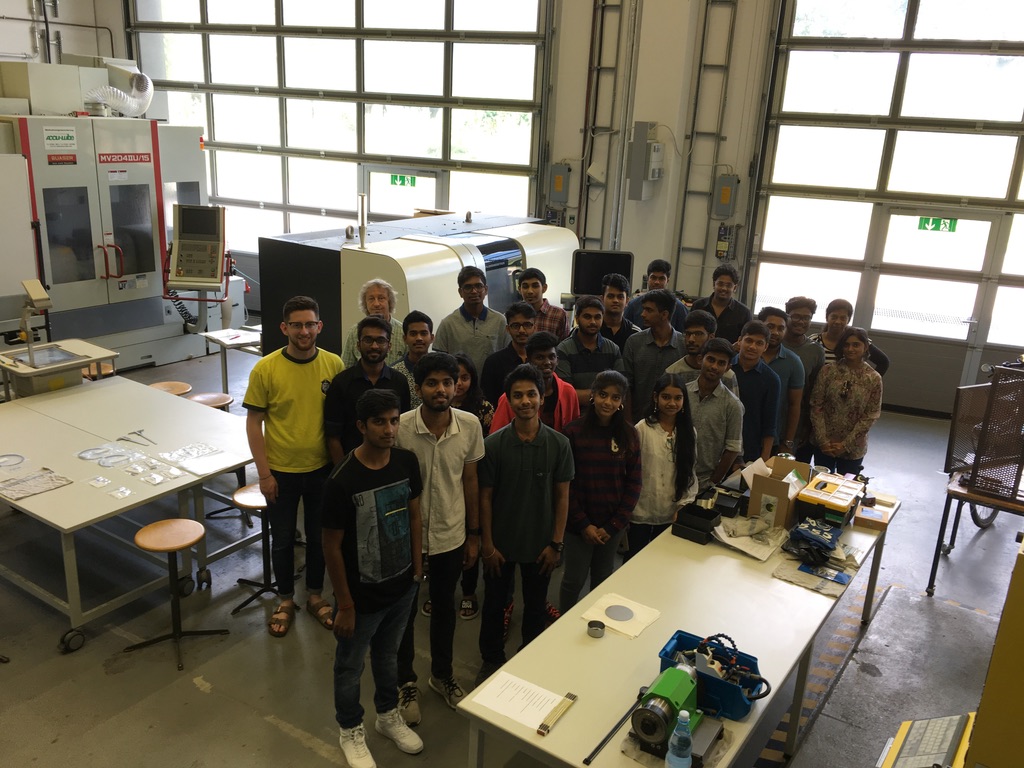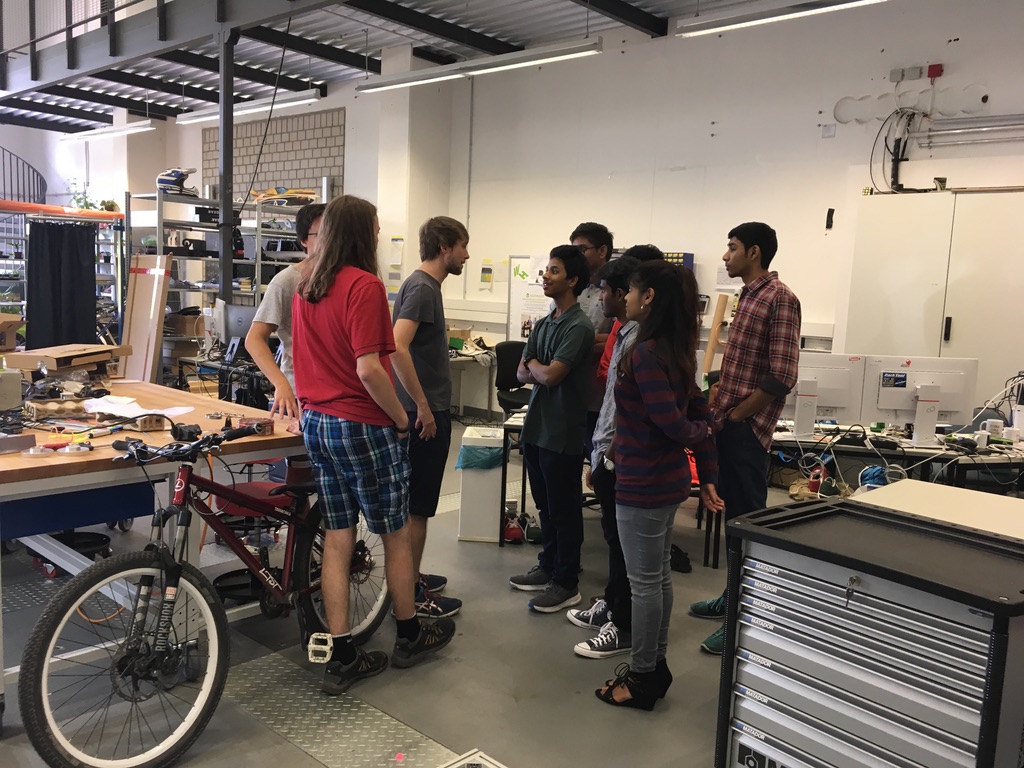 Summer School trips to Germany during the first three years of study help to get an idea about living abroad and boost motivation.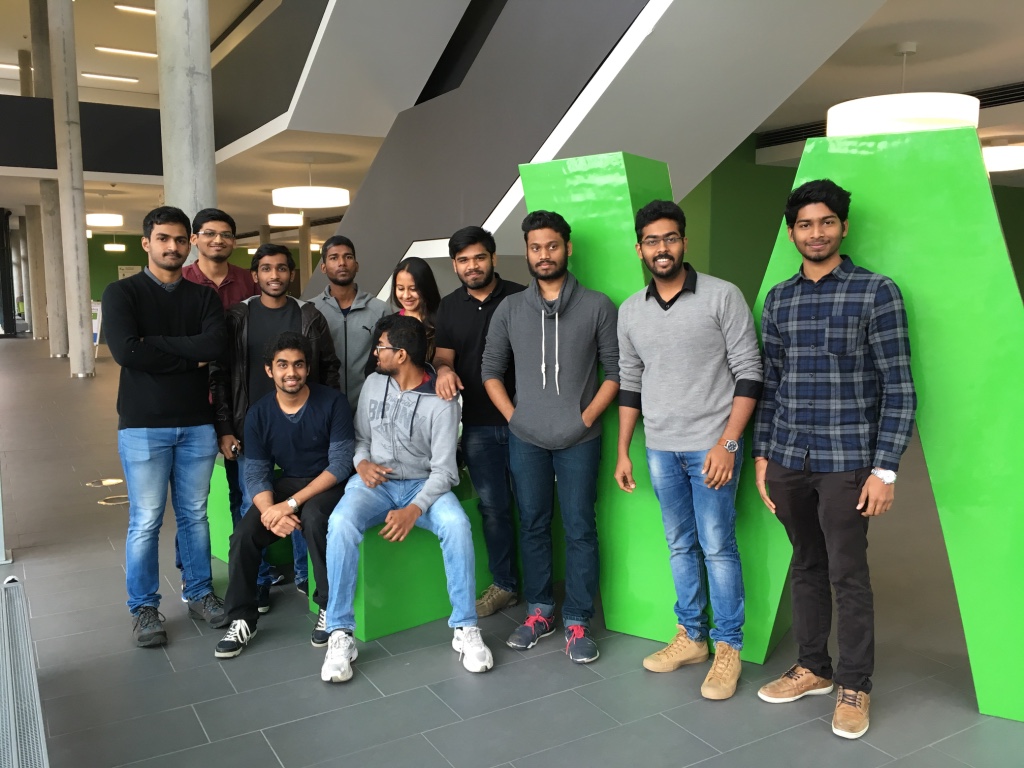 In the final year, the Indian students take the same classes as their German peers and get a regular German bachelor's degree. Many of them opt to continue their master studies in Germany or take a job as an engineer in Germany right after graduating.
Organization
Currently the overall coordination and representation of the IGCHE consortium lies with Westfälische Hochschule.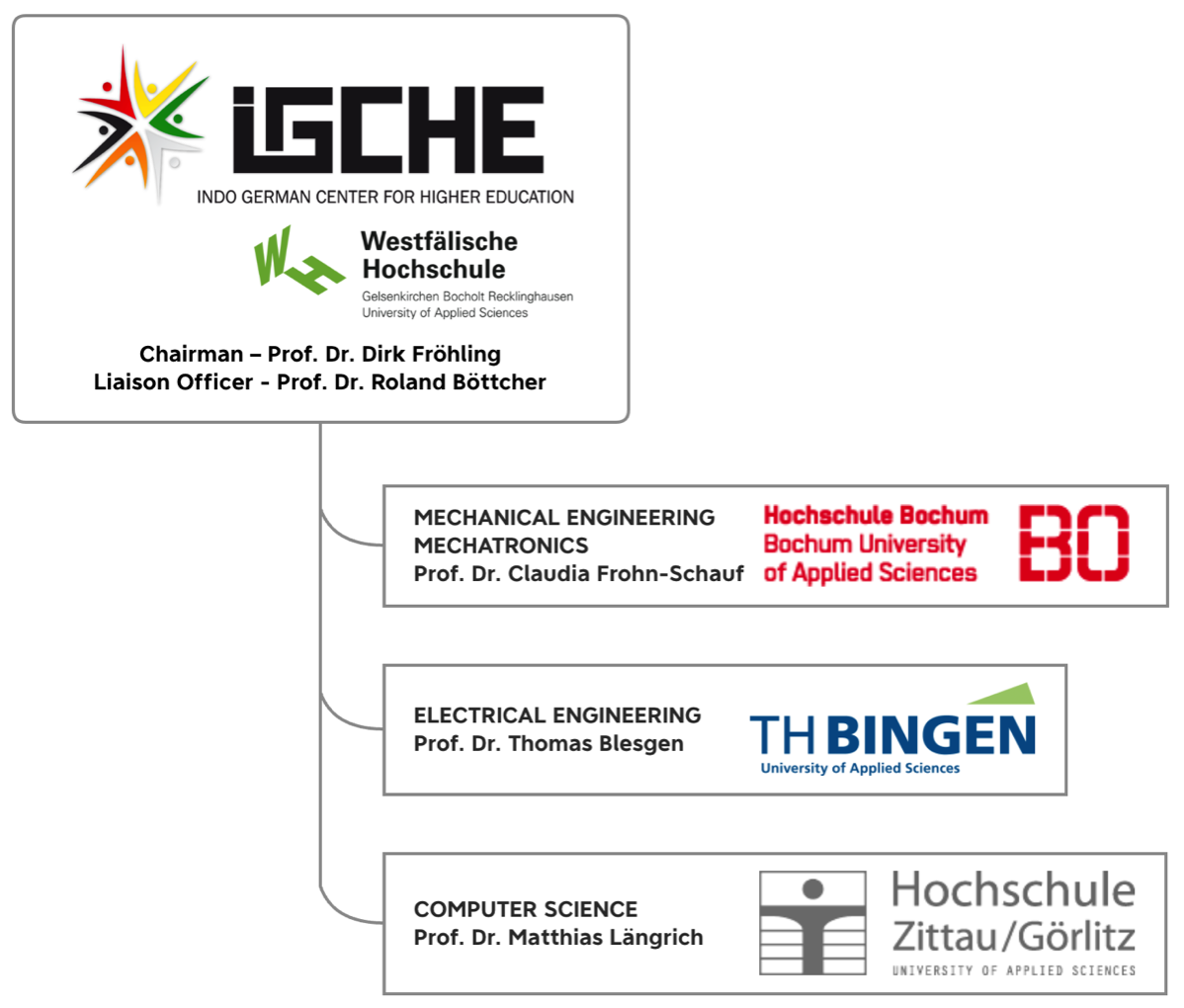 Responsibilities include
Representation of the consortium to the public
Establishment of new programs
Extending the network of collaborating partners
Membership administration
For each programme stream a distinct university has been identified to coordinate programme specific activities. The program coordinators sign responsible for all programme related issues such as
Promoting the IGCHE idea at German universities
Acquisition of new consortium members
Distribution of students among consortium members
Please see the FAQ section of this website for information about current responsibilities.
History
The idea to establish the IGCHE occurred in January 2009 during a conference visit on Leadership in Higher Education organized by the IIM Bangalore. Throughout 2009 the initiators engaged in the necessary preparations in Germany and introduced a proposal to a selected number of colleges and universities in India. By December 2009 two partners in South India were found who were eagerly thrilled by the idea and decided to cooperate with IGCHE for mutual benefit: PSG College of Technology in Coimbatore and SRM University in Kattankulathur near Chennai. Working groups then started to work out curricula incorporating German language training and to draft the necessary legal basics.
In June 2010 the IGCHE Consortium was officially established by four founding members: Hochschule Bochum, Westfälische Hochschule, Hochschule Bonn-Rhein-Sieg and Hochschule Zittau/Görlitz. Simultaneously memorandums of agreements were signed with both Indian partners. On this basis, the first IGCHE students were enrolled in the academic year 2010 and started their studies in Germany in 2013.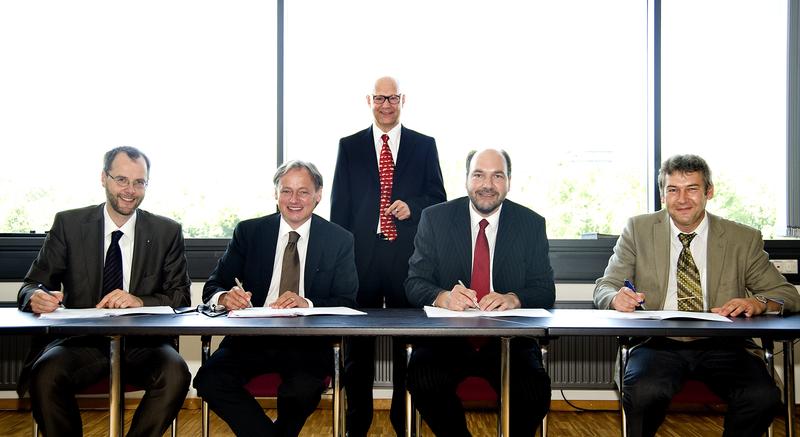 The picture shows members of the executive boards of the first four German Universities of Applied Sciences signing the contract to found the IGCHE (from left to right):
Prof. Dr. Bernd Kriegesmann, President of Westfälische Hochschule Gelsenkirchen Bocholt Recklinghausen, Prof. Dr. Hartmut Ihne, President of Hochschule Bonn-Rhein-Sieg, Prof. Dr. Roland Böttcher, Chairman of Indo-German Center for Higher Education from Hochschule Bochum, Prof. Dr. Martin Sternberg, President of Hochschule Bochum and Prof. Dr. Dr. h.c. Roland Giese, Vice Rector for Education of Hochschule Zittau/Görlitz.
Picture: Detlef Bremkens