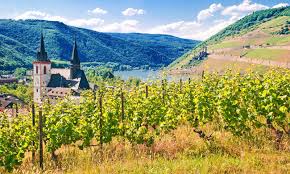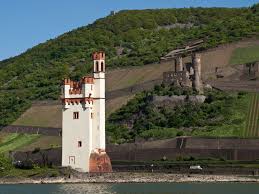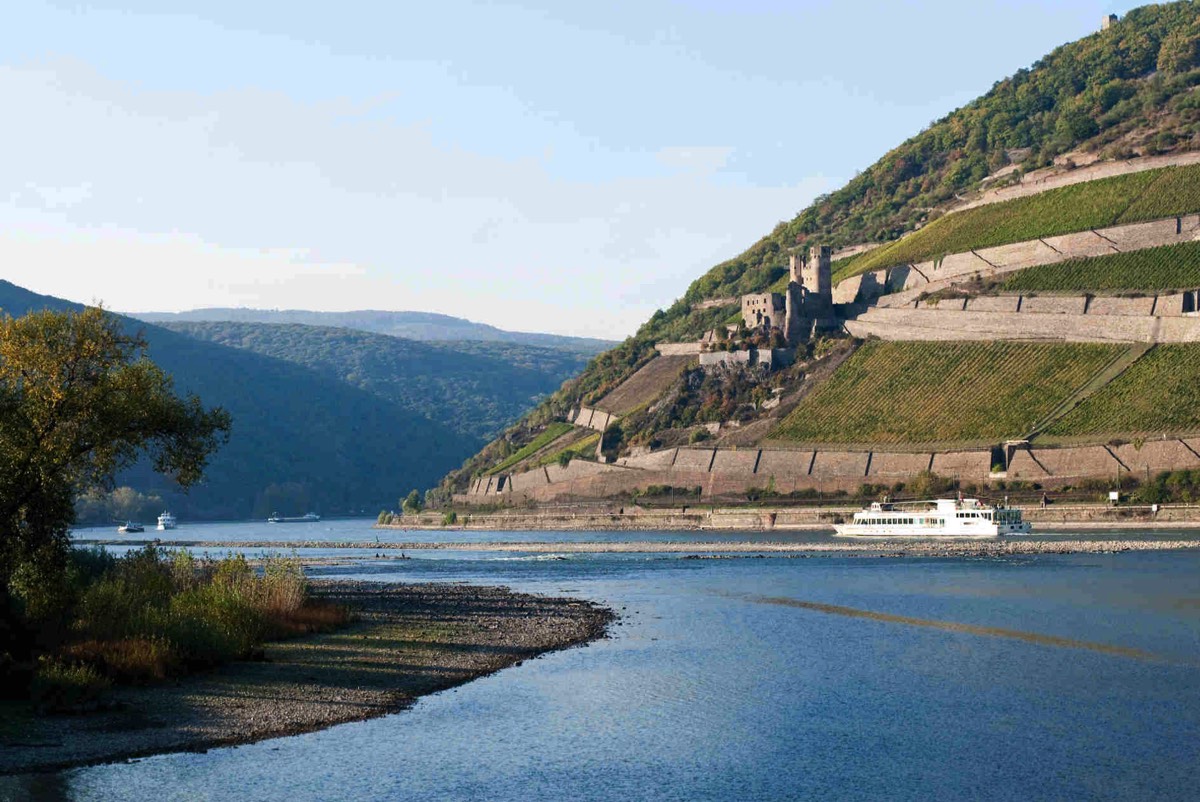 The city of Bingen is located scenically at the Rhine river. With its castles and vineyards, Bingen is the gateway to the UNESCO World Heritage Site "Upper Middle Rhine Valley". Every year, the region is visited by more than 300.000 tourists.

Founded in 1897,
Bingen University of Applied Sciences
(THB) has a long tradition and is one of the oldest applied universities in Germany. With about 2800 students and 23 study programs, all in the field of technical sciences, it is rather small.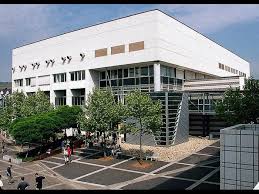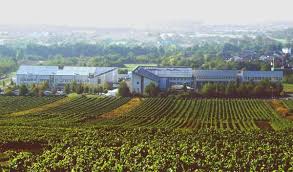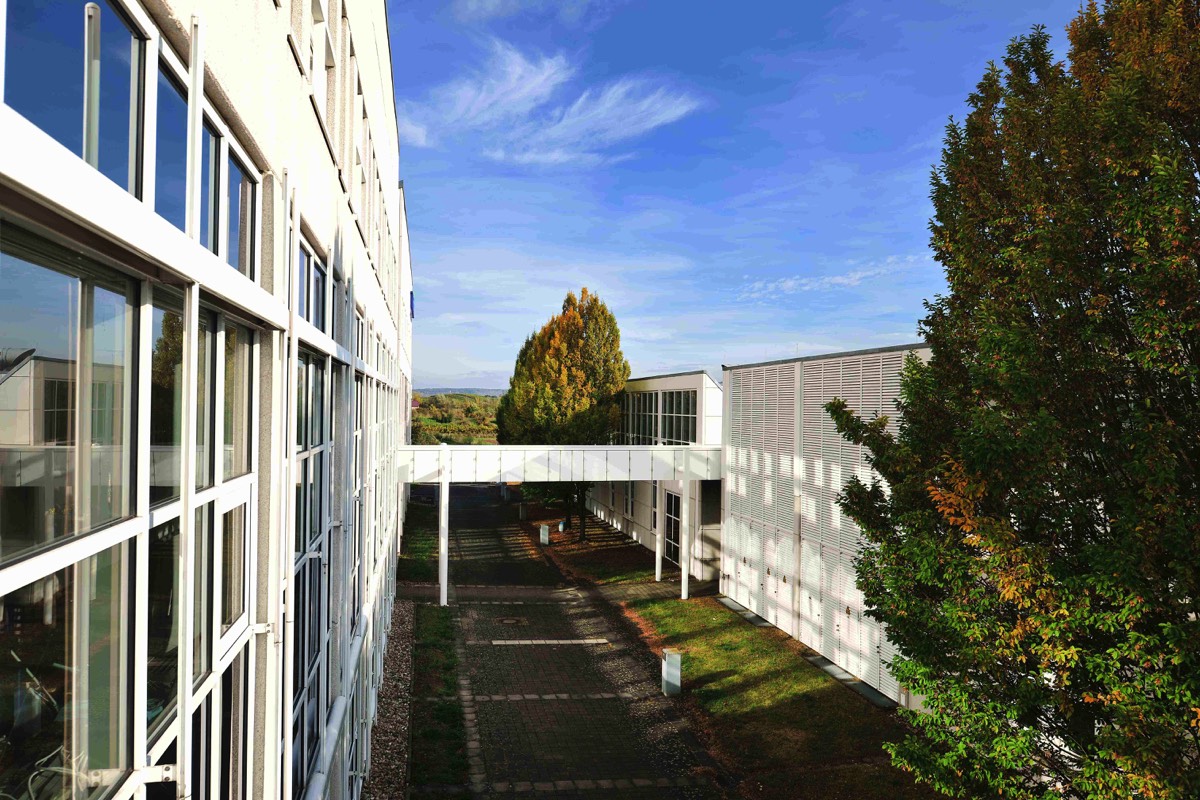 Bingen is devoted to excellence in teaching. It is noted for its personal atmosphere and its state-of-the-art laboratories.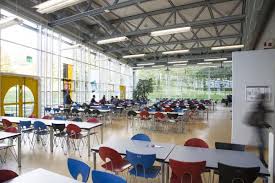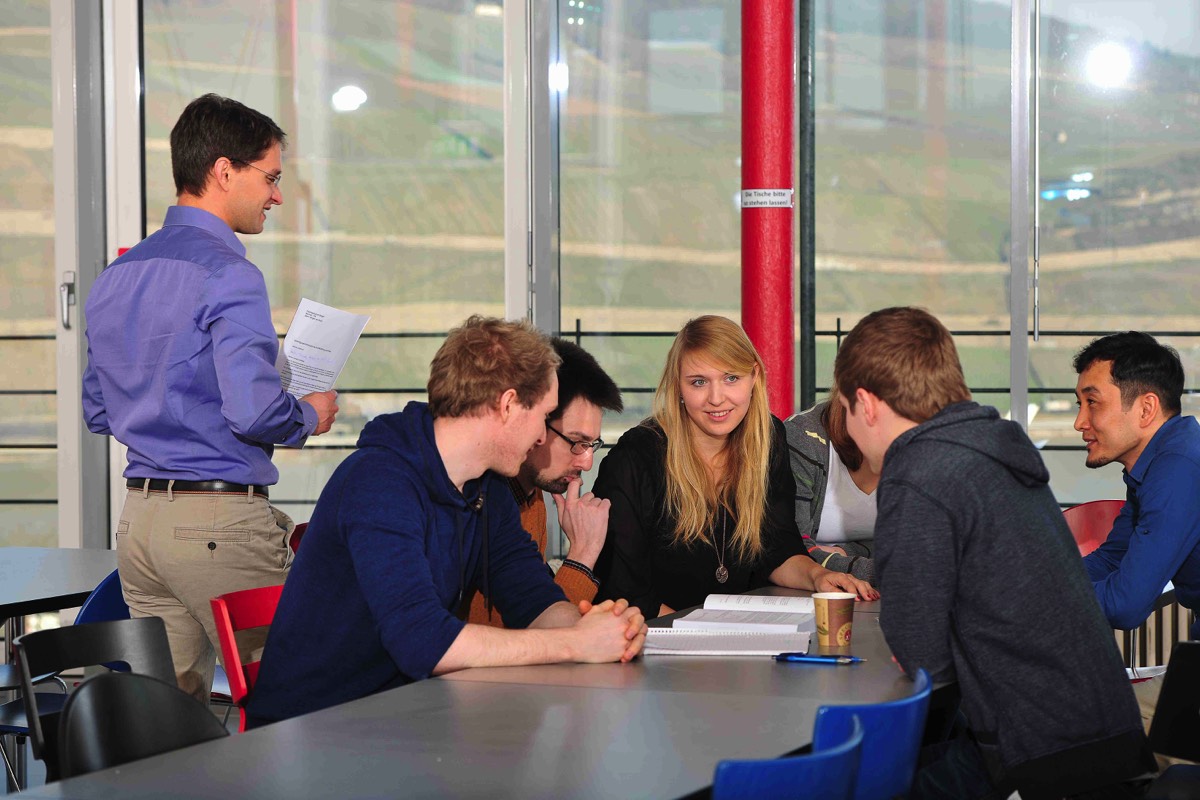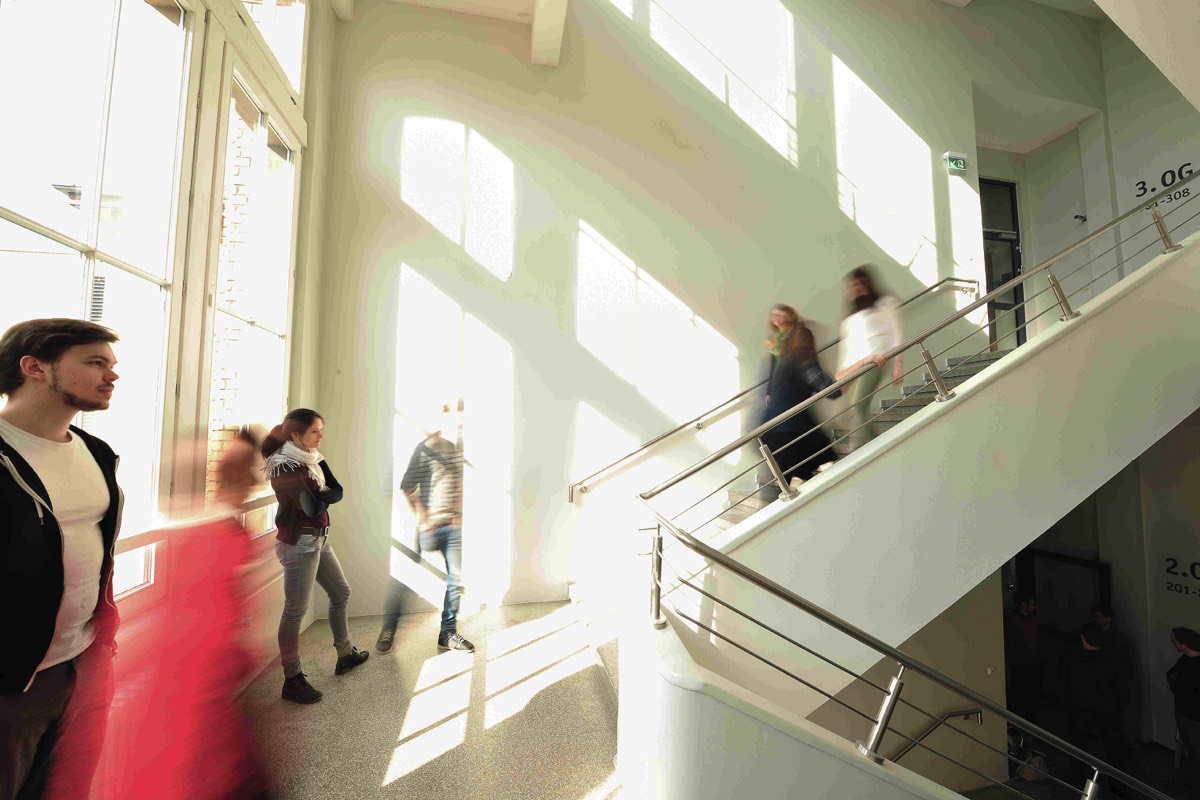 As an university of applied sciences, THB traditionally has close contacts to regional and non-regional industrial partners, and is devoted to preparing for jobs with German companies. It has excellent contacts to the manifacturers Opel and Ford, both located within a 50km radius around the campus, and several car supply companies. TH Bingen focuses on electro-mobility, renewable resources, and mechatronics.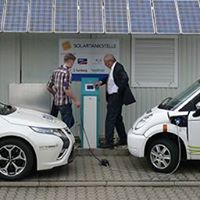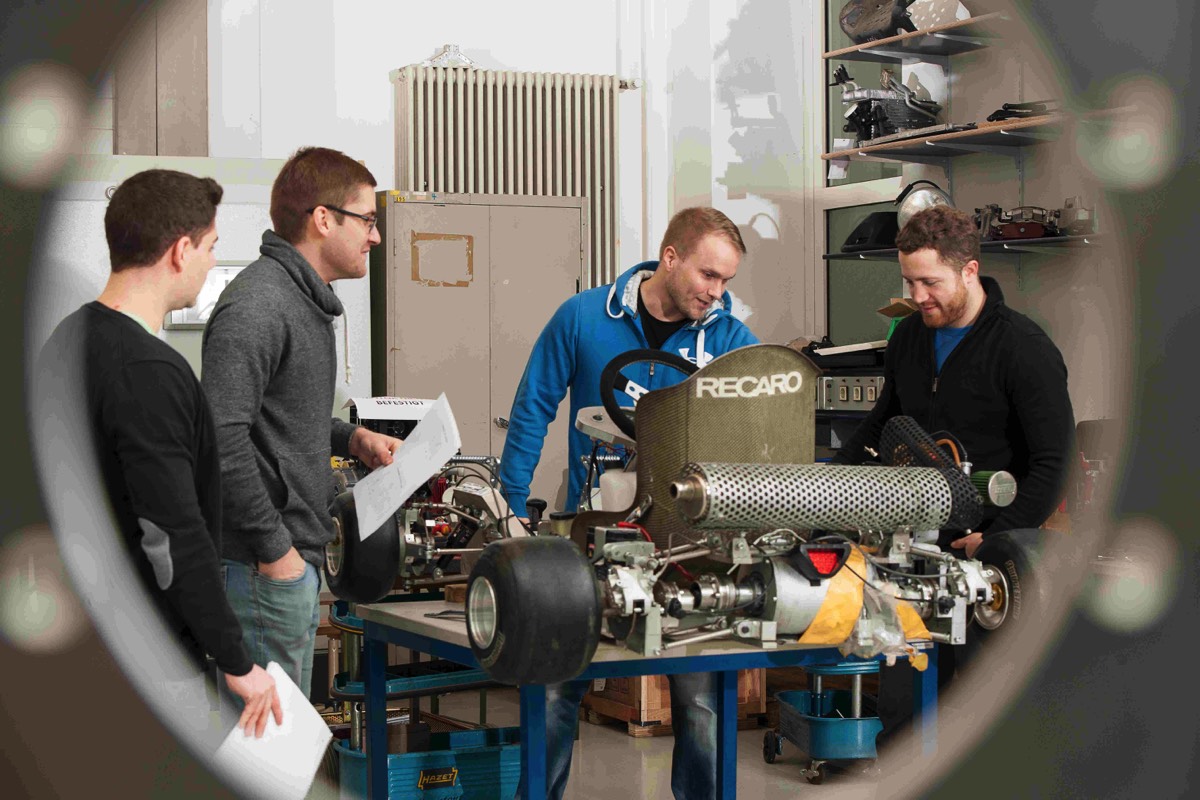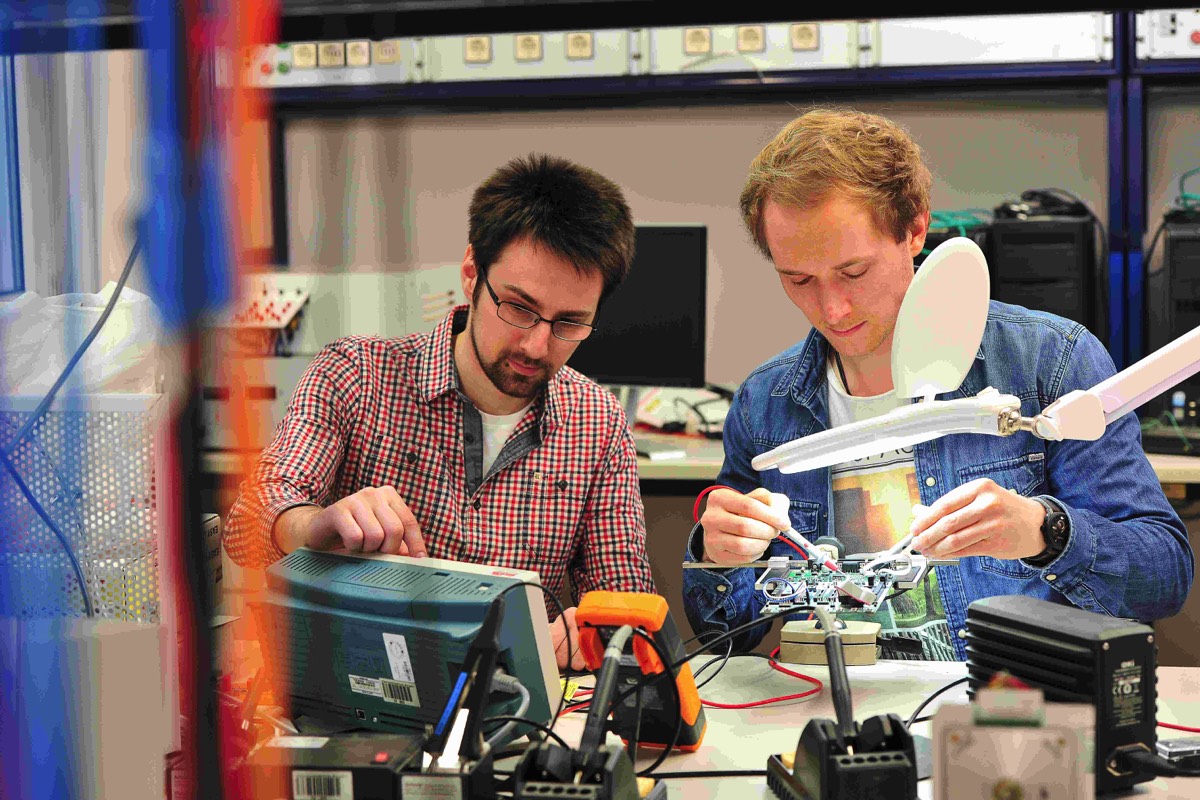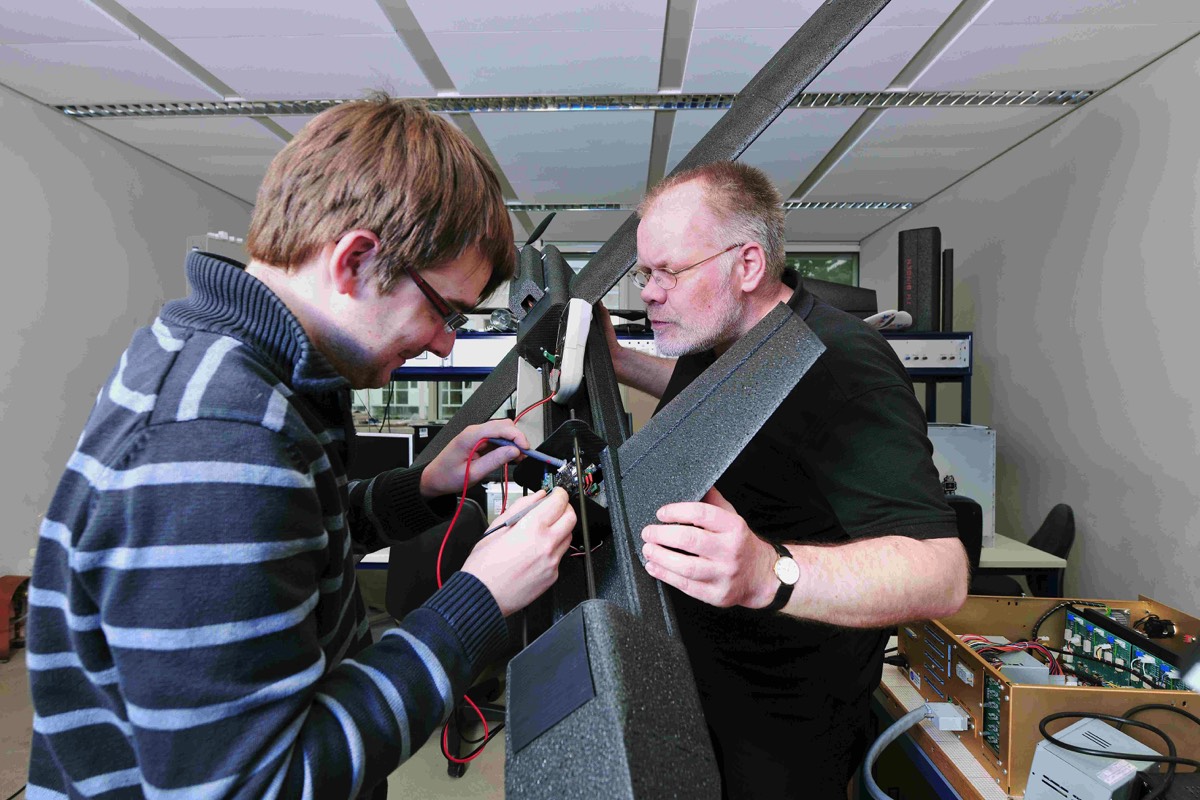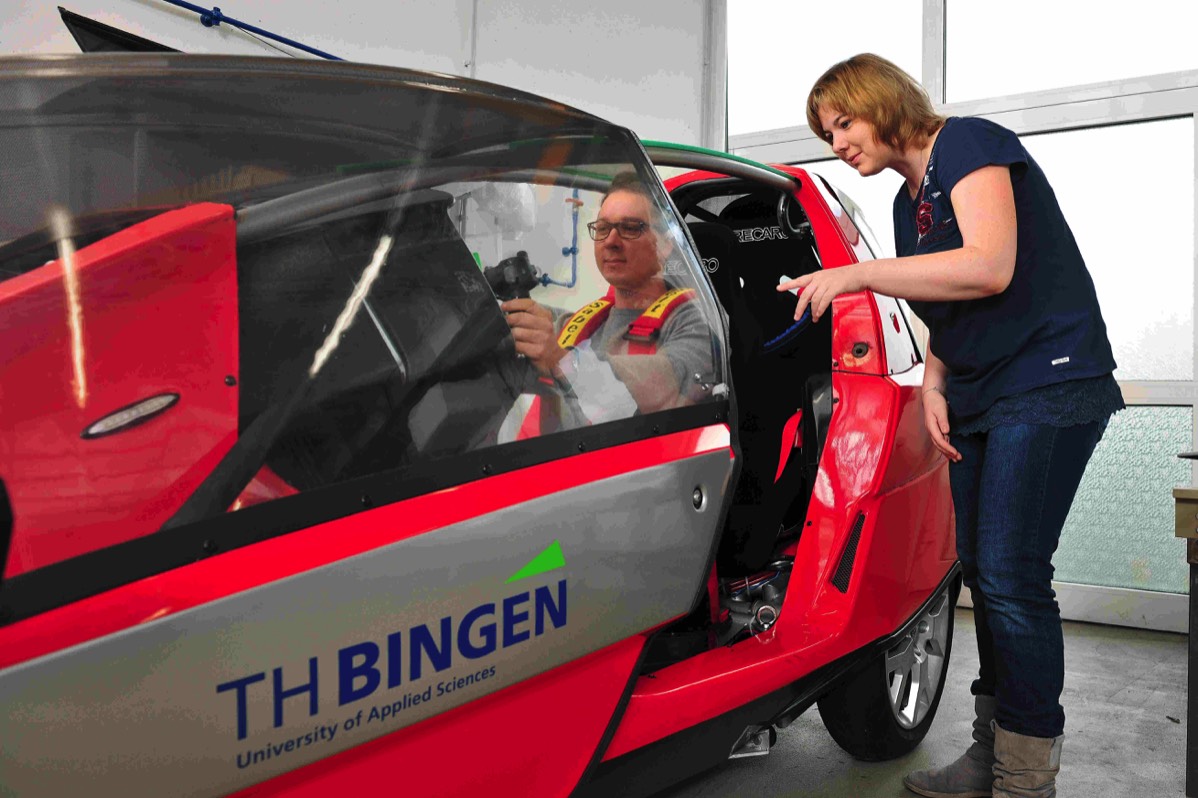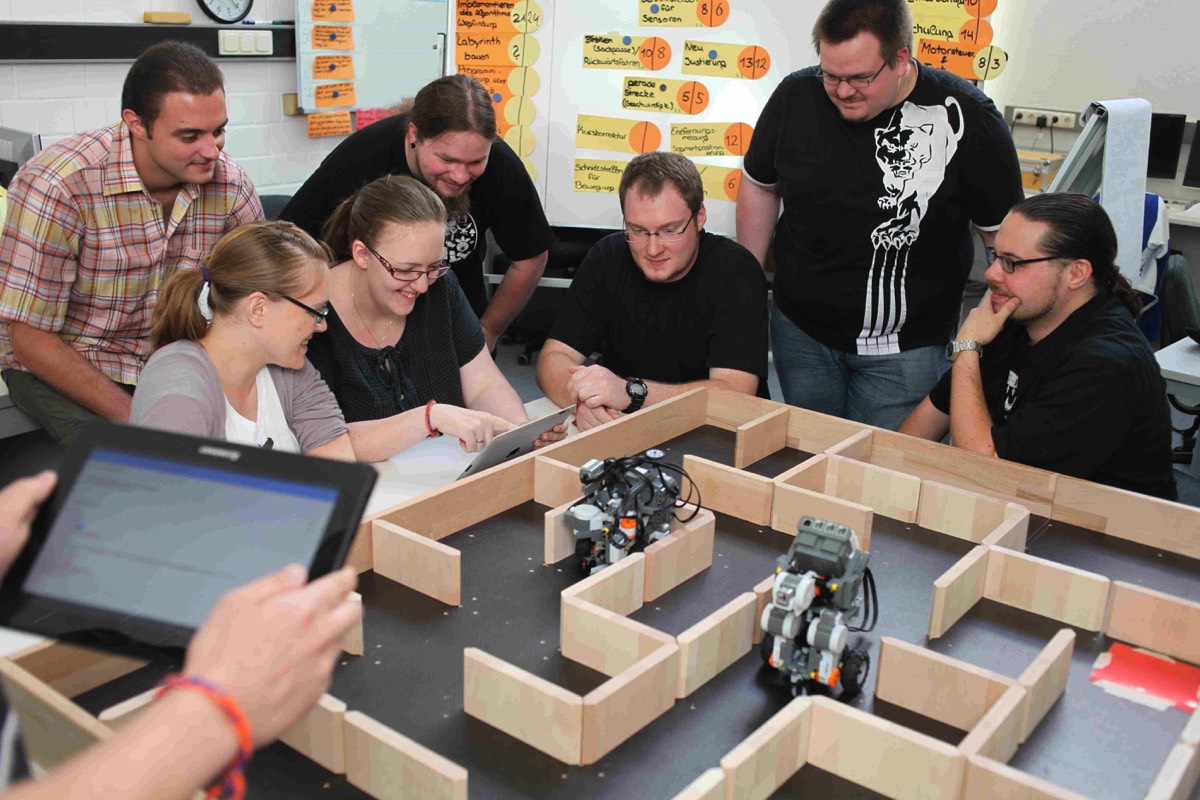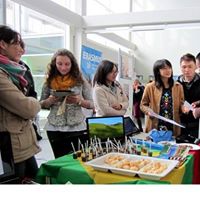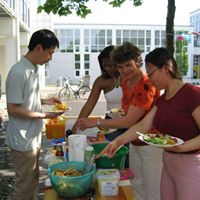 Bingen University of Applied Sciences truly is an international facility. Currently, about 14% of the students enrolled at the THB have non-German origins. There are numerous contacts with universities in Europe, Northern America, and Asia. THB encourages and supports its students to spend one or two study semesters abroad. For the students , it is mandatory to learn at least one foreign language.
THB wishes to prepare its students for an international business life and believes that the exchange of ideas and cultures is for the benefit of all. For more than 60 years, there is the tradition of international students in Bingen!
Bingen is one of the youngest members of IGCHE and joined the consortium in 2015. At present, IGCHE students can sign up for electrical engineering with the possibility to enter the electrical engineering master program later.
Our international office will be glad to assist you to come to Germany and to find an accomodation, e.g. in our guest house. Located near the geographic center of Germany, Bingen is an ideal place to visit the country and learn more about its culture. Bigger cities such as Mainz, Frankfurt or even Cologne are not far away and can be reached quickly!