Bochum University of Applied Sciences
(called the BO) is a founding member of the consortium. Then president, Prof. Dr. Martin Sternberg was elected to lead the consortium for the first term of 5 years. The BO has about 8000 students and can be considered as one of the most international, given 16% foreign students and a lot of students with a non-German background.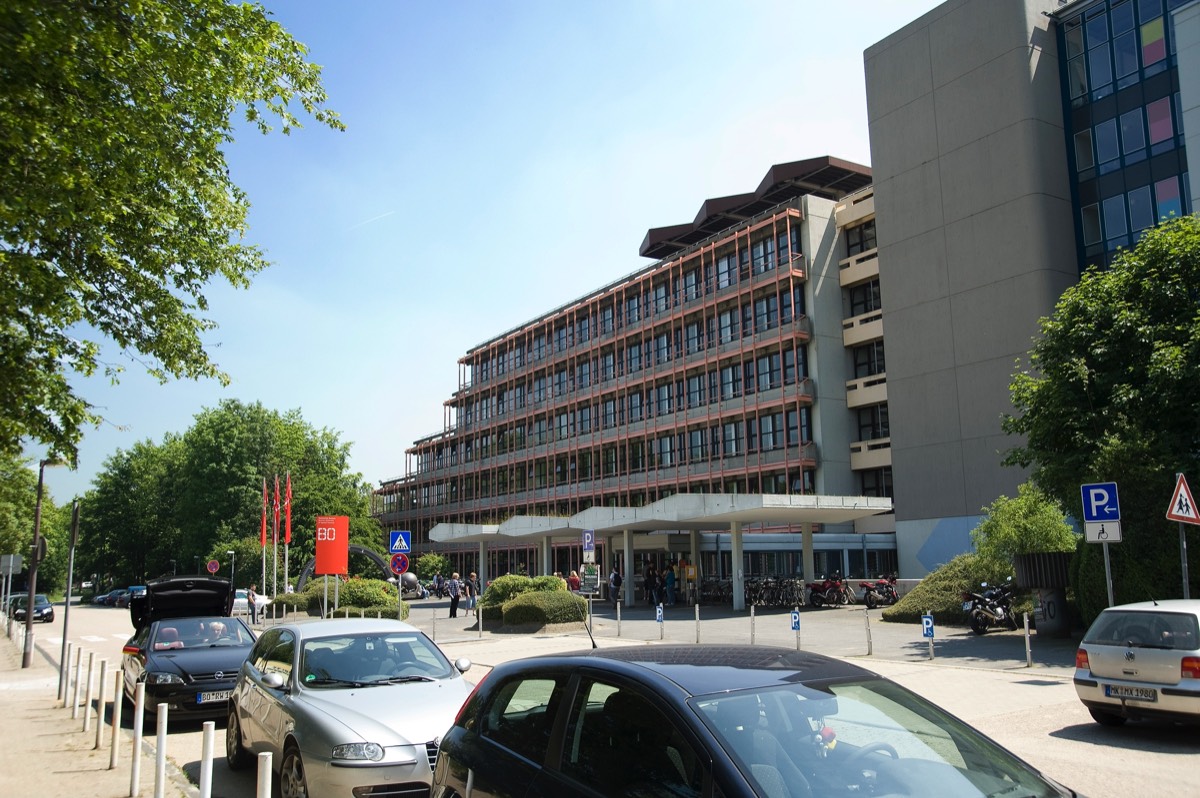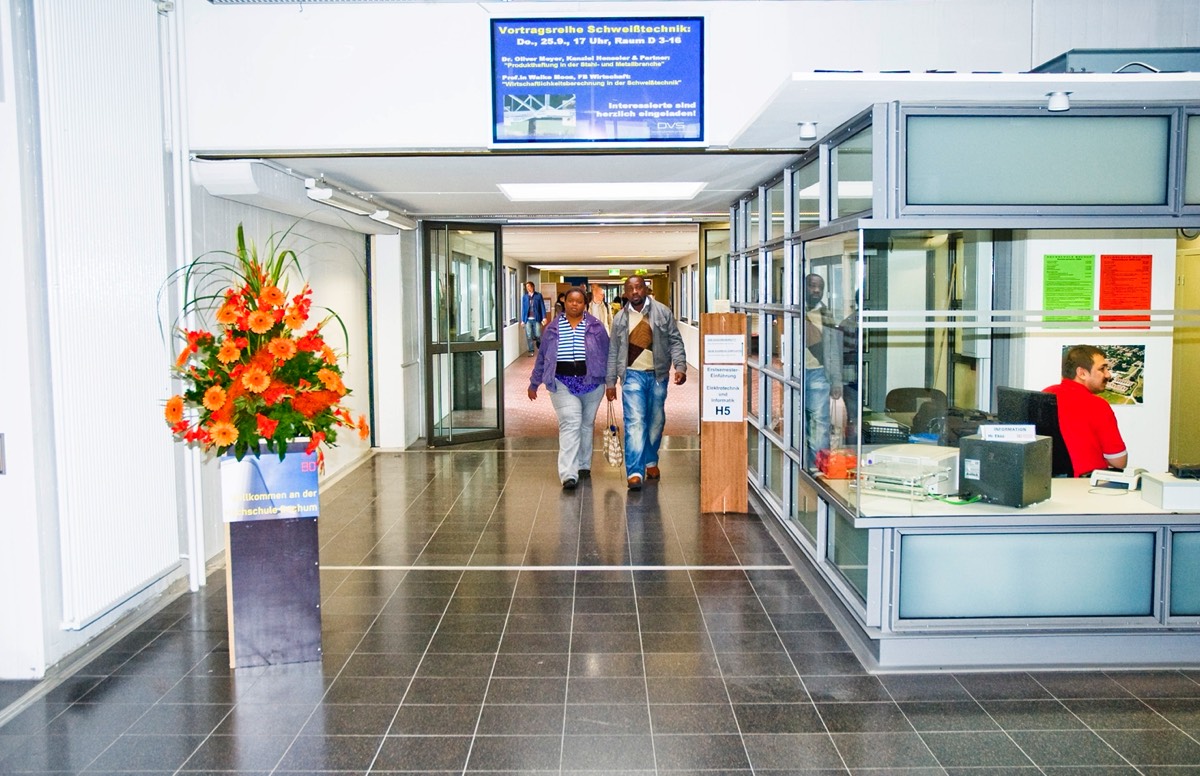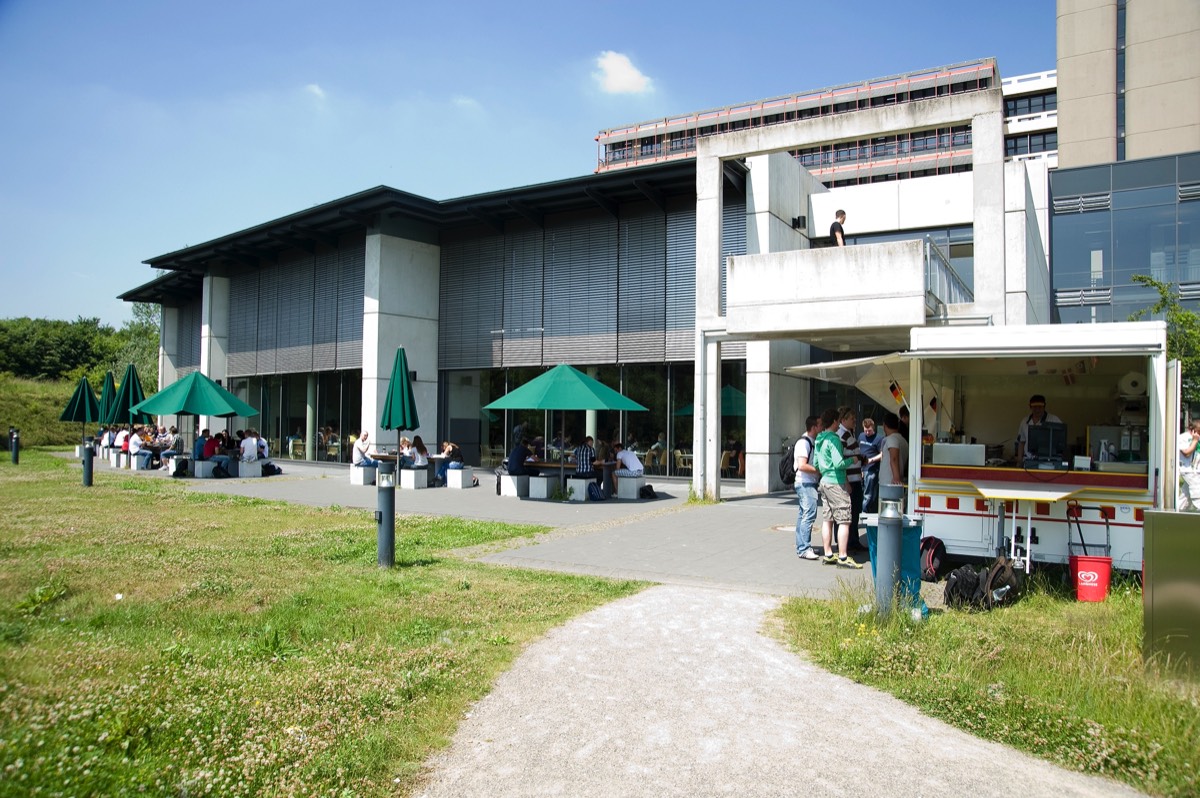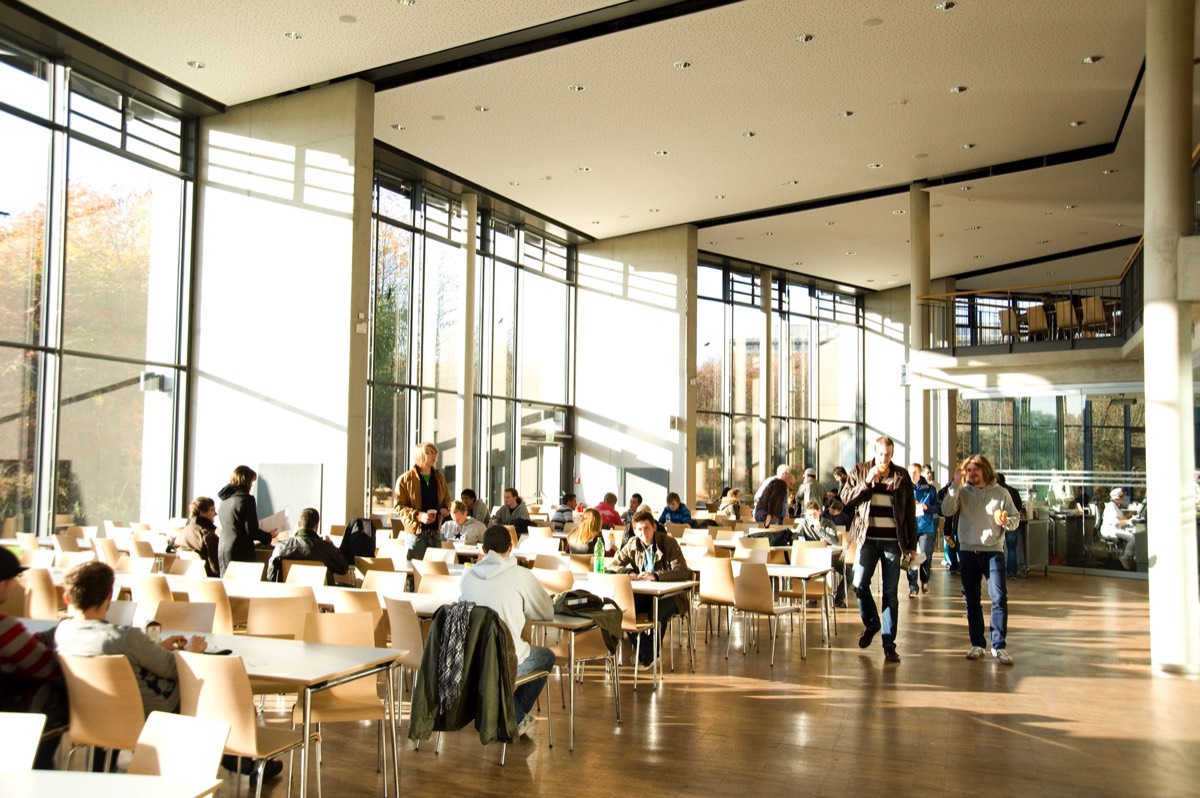 Hochschule Bochum places special emphasis on developing an international outlook. The increasing scale of international cooperation in many areas of business today creates new requirements in the working world. The University wishes to equip its future graduates for this, while itself benefiting from the ideas and experience of other nations and cultures in terms of teaching, research and organisational matters. Building on its numerous contacts with universities across Europe and in America and Asia, the University has therefore set up international study courses which allow students to spend time abroad at partner universities.
Beside the business department which hosts appr. 50% of all students, civil engineering, architectures, mechanical engineering, computer science and electronic engineering offer both under-graduate and graduate degrees. A core field at Hochschule Bochum is Engineering, covering the disciplines of Electrical Engineering, Computer Science, Mechatronics and Mechanical Engineering. Since 1995, it has run courses in these areas as part of a programme flanked by on-the-ground vocational training (Cooperative Engineering Training – KIA). At the Velbert/Heiligenhaus Campus, this kind of study is routinely organised in close cooperation with enterprises offering in-house vocational training. Collaboration with a network of companies and institutions known as Die Schlüsselregion e.V. ("the key region" initiative, in a keymaking region) provides the basis for successful training of engineers directly in business environments.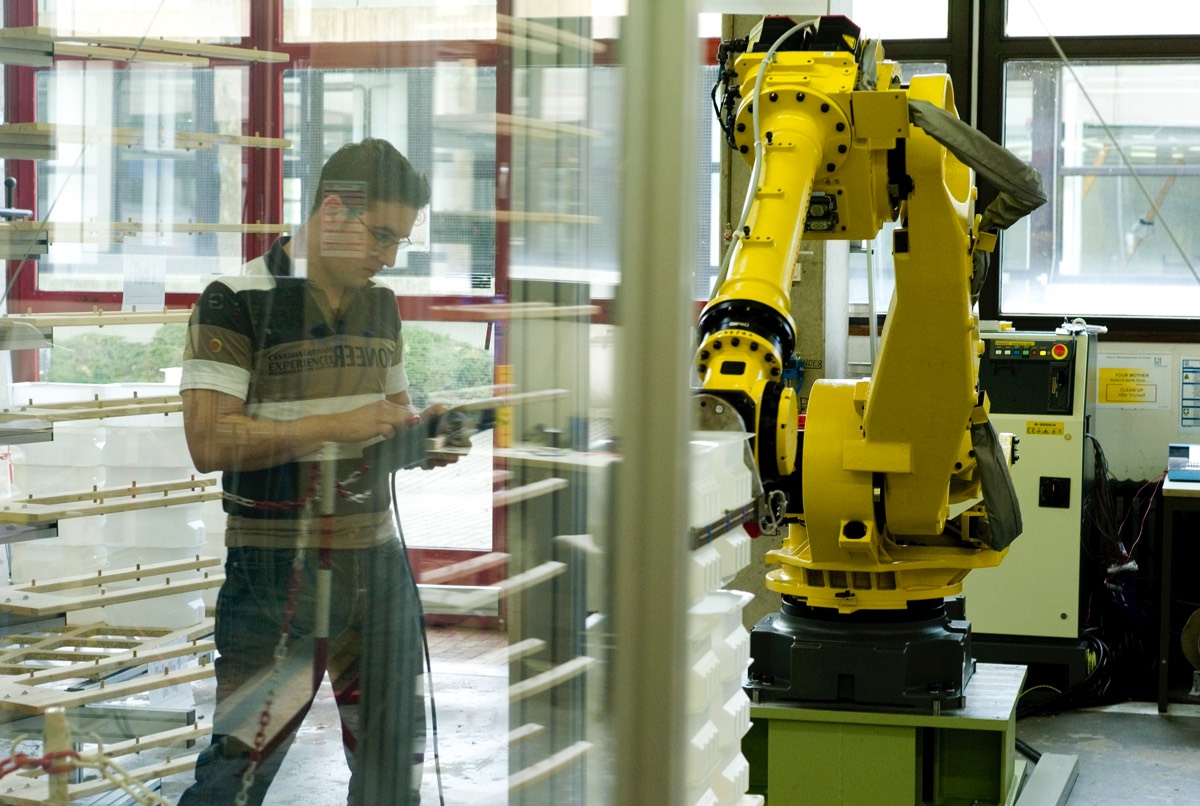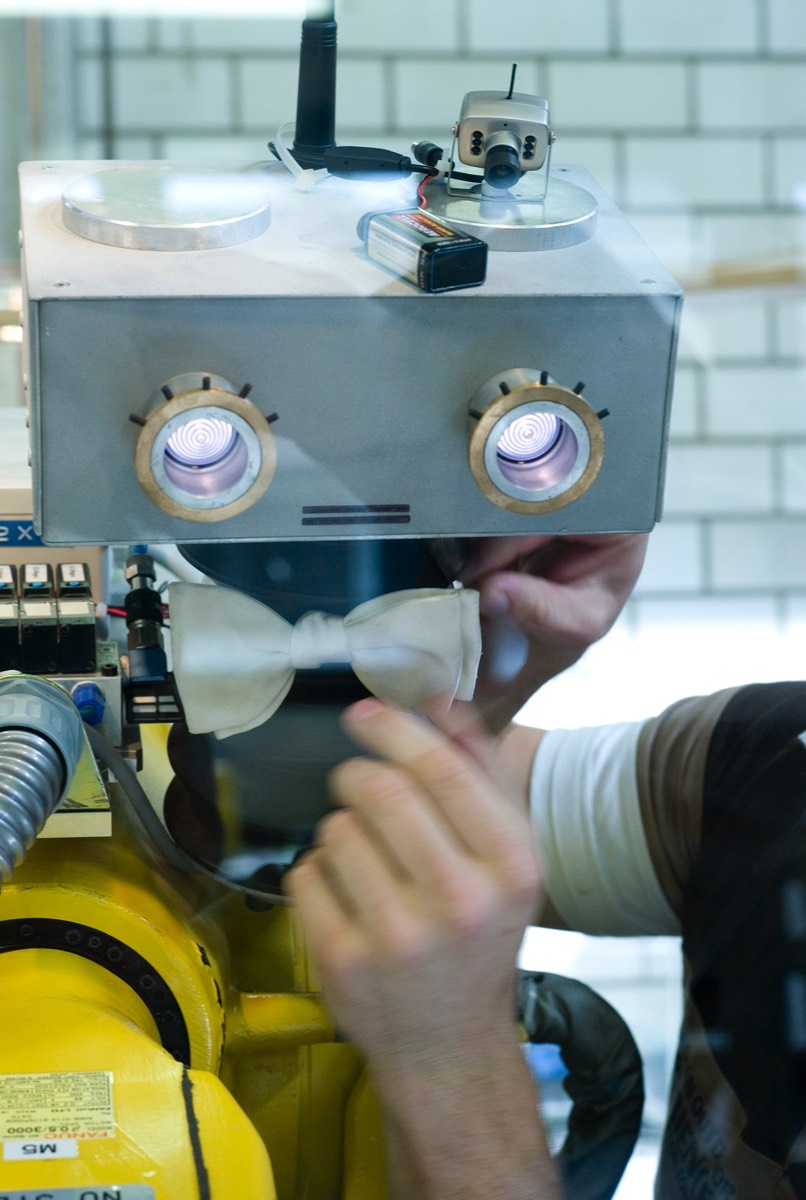 Thanks to its activities in the area of electromobility, Hochschule Bochum has a media presence that reaches far beyond its own region. For more than 10 years students, employees and professors from the faculty of mechatronics, mechanical engineering, electrical engineering as well as computer science and other faculties have been developing cars which drive with solar energy. It is a project which combines all different aspects of an engineer: teamwork, project management, intercultural perspectives and of course the fascination of modern technology. Solar racing cars such as HansGo, SolarWorld No.1 and the BOcruiser are tangible evidence of the experience that will be channelled, together with the know-how of the new Institute for Electromobility, into the designing of electric vehicles in Bochum, also on a commercial scale.