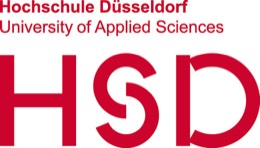 Hochschule Düsseldorf
: IGCHE focus on mechanical and process engineering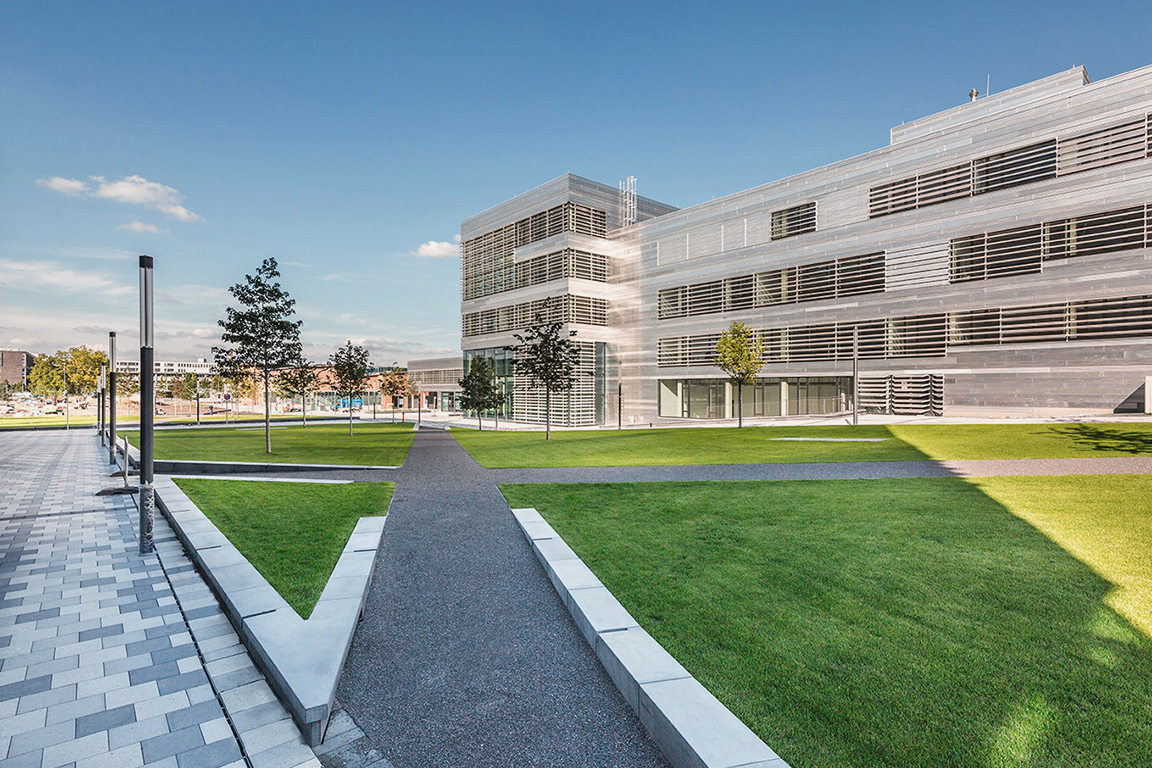 Düsseldorf is the capital of the German state North Rhine-Westphalia and centre of the Rhine-Ruhr metropolitan region. The city is an important international business and financial centre and renowned for its fashion and trade fairs.
Several major companies have their headquarters in Düsseldorf, such as Henkel (chemical industry), E.ON (energy), ThyssenKrupp (metallurgy), Metro (wholesale, retail) etc., Daimler AG builds its Mercedes-Benz Sprinter and Volkswagen its Crafter (light commercial vehicles) in Düsseldorf. Moreover, there is a strong relationship between the city and Japan. Many Japanese banks and companies have their European headquarters in Düsseldorf. "Messe Düsseldorf" organises nearly one fifth of all world's premier trade shows. More than 40 annual trade fairs are staged in Düsseldorf, including 23 leading events in their prevailing sectors (boot, drupa, MEDICA, ... ).
Culturally, Düsseldorf is known for its academy of fine arts, its influence on early electronic music and its large Japanese community. The Königsallee is considered to be a shopping paradise. The old town (die Altstadt) shines always buzzing with many bars and restaurants, as a city by the river Rhine, Düsseldorf is a stronghold for Rhenish Carnival celebrations.
The city planning and the standard of living in Düsseldorf make it as one of the standout cities in the world. The Mercer's 2010 Quality of Living survey of cities with the highest quality of life ranked Düsseldorf sixth worldwide and first in Germany.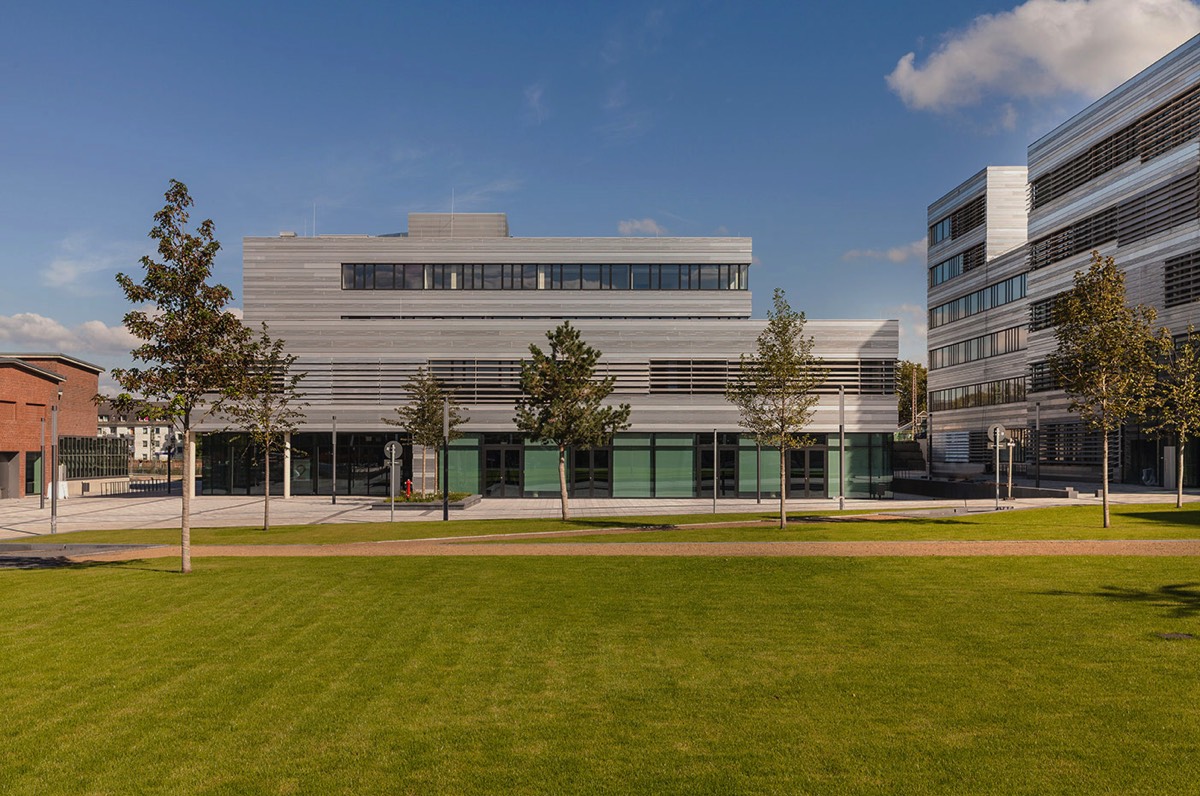 Our Department
The Department of Mechanical and Process Engineering of Düsseldorf University of Applied Sciences has been providing excellence in the fields of mechanical and process engineering for more than 40 years. We oblige to an innovative teaching and research policy with an open-minded countenance against the market and society requirements. The current number of students in our department is about 2,000.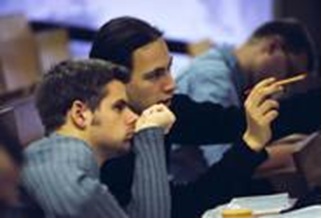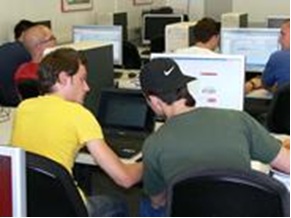 Our degree programmes (Bachelor, Master) are characterised by scientific know-how and a high proportion of practice. Due to manifold cooperations with companies and organisations (scientific, industrial, financial and social-based) in the region as well as on national and international levels, we offer our students the opportunity to come into contact with their potential employers early in their career.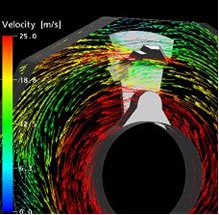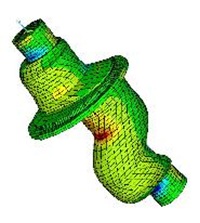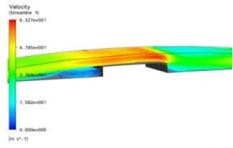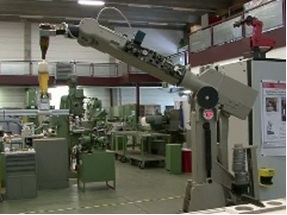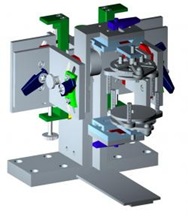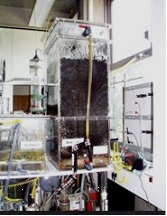 Currently, there are 20 professors, 3 assistant professors and about 10 lecturers in our department. They are supported by 25 scientific and non-scientific staff, and numerous academic and student assistants. Our professors all have an industry background. They can incorporate their experience into their lectures and, thus, prepare the students to their future practice in an efficient manner. This enables our professors to establish cooperations with industrial companies, giving our students the opportunity of working on state-of-the-art projects from current industrial practice.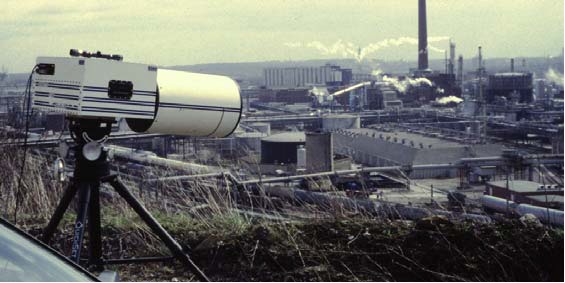 Examples of close cooperation with industrial companies are SIEMENS Power Generation, SMS SIEMAG AG and MAN Diesel & Turbo AG, to name some of them in the region.
Having finished your Bachelor study, you will also have the opportunity to study our Master programme "Simulation and Experimental Technology". The teaching and research in this programme is speciallized on computational and experimental research and development in mechanical engineering.