The
UAS Kiel
developed out of the association of several state-run engineering schools and higher technical schools in 1969. With 5.900 students today it is the biggest university of applied sciences in Schleswig-Holstein. 35 degree programs on bachelor and master level are offered by the six faculties Agriculture, Computer Science and Electrical Engineering, Mechanical Engineering, Media, Social Work and Health and Business Management. By cooperating with regional companies, the UAS Kiel offers the possibility to study application-oriented, close to the practice. But the UAS Kiel is not only focused regionally. The international cooperation with over 100 universities repeatedly led to the European Quality Seal "E-Quality" conferred by the national agency for the EU-program "Erasmus" within the German academic exchange service (DAAD). The exploratory focuses of the UAS Kiel are amongst others wind energy, biomass utilization, naval architecture, immersive media, nanotechnology, electro mobility as well as fundamental research in the fields of social work and health.
Faculty of Mechanical Engineering
The faculty of mechanical engineering is the direct successor of the "Royal Shipyard- and Engineering School" founded in 1903. As Schleswig-Holstein does not have a technical university (the technical faculty of the local Christian-Albrecht-University only has departments for materials science, computer science and electrical engineering), the Faculty of Mechanical Engineering administers several activities that are usually allocated at technical universities. Thus the UAS Kiel owns a CIM-(Computer Integrated Manufacturing)-Technology-Transfer-Center – CIMTT which are normally located at technical universities in Germany. The CIMTT is specialized on it-based projects and manufacturing organization.
The Faculty of Mechanical Engineering offers a wide range of courses for the education of engineers. All courses are practice oriented and offer a scientific base which qualifies for responsibility and self-reliance in professional life.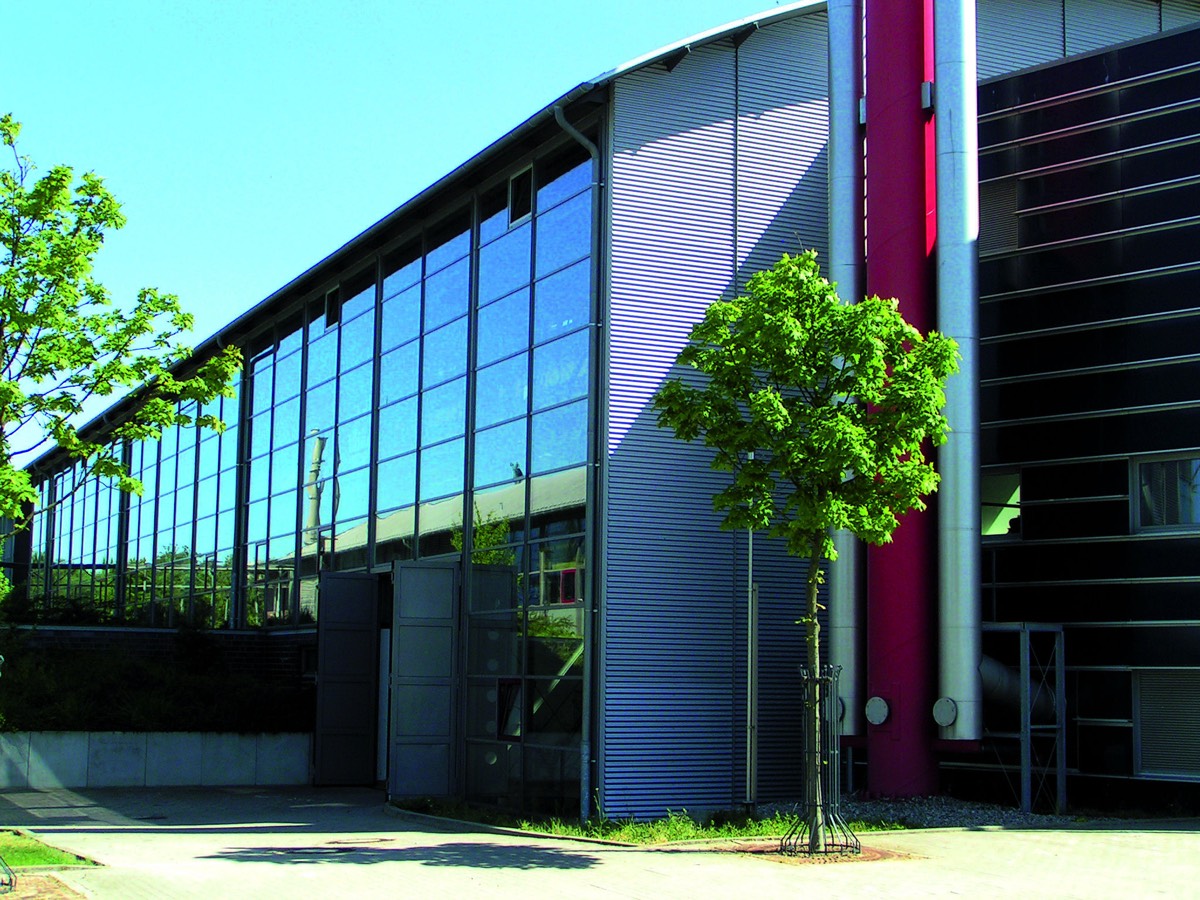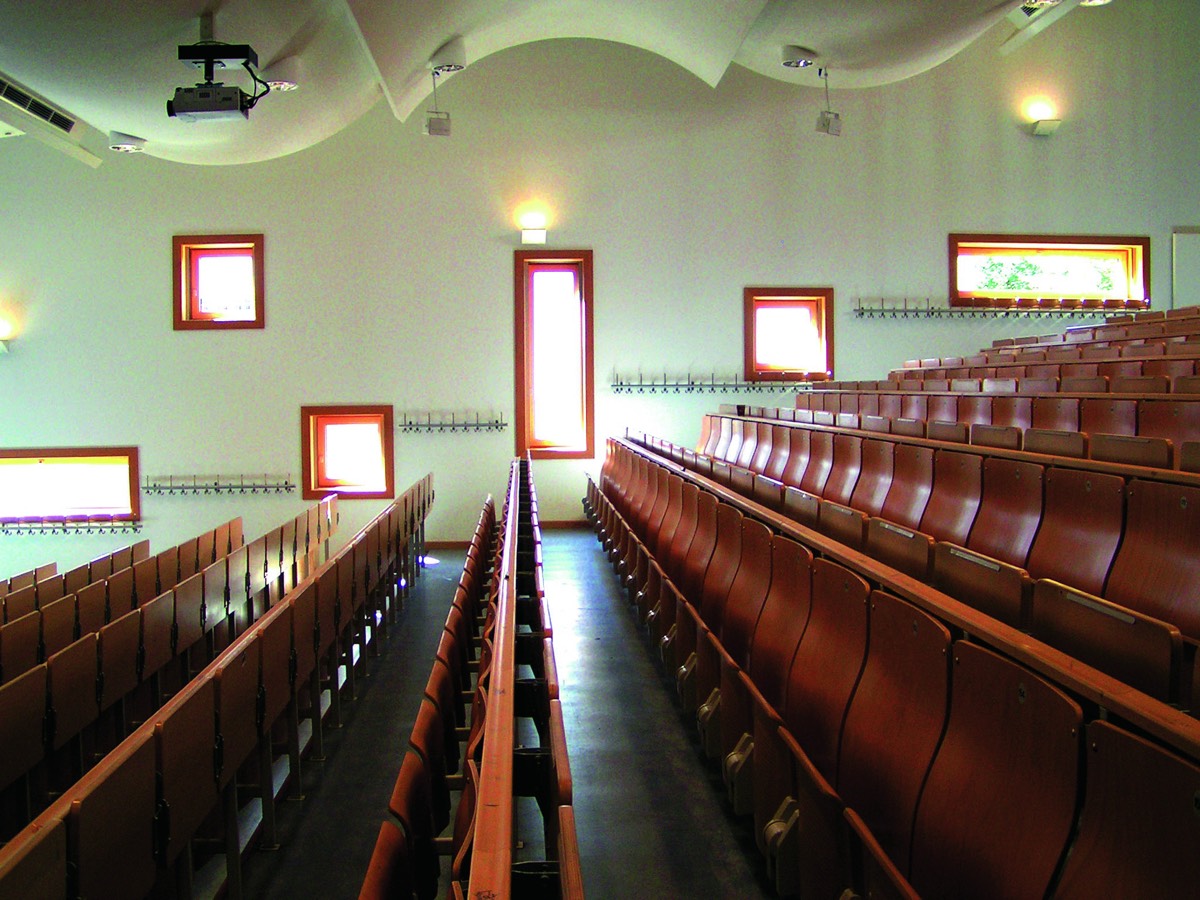 The following courses are offered:
Bachelor of International Sales & Purchasing in Engineering, B.Eng.
Bachelor of Mechanical engineering, B.Eng.
Master of Mechanical engineering, M.Eng.
Bachelor of Naval Architecture and Maritime Engineering, B.Eng.
Master of Naval Architecture and Maritime Engineering M.Eng.
Lectures for these courses are mostly held in German.