Westfälische Hochschule
, founded in 1992, is a medium-sized university in the middle of one of the most active regions of Germany:
The Ruhr Region
, a large metropolitan area with 53 towns and cities and a population of more than 5 million.
Westfälische Hochschule takes part in the IGCHE programme because of the industry's growing demand for engineers with intercultural experience in India and Germany. At Gelsenkirchen campus, you can earn a BE in Mechanical Engineering if you join the IGCHE programme. At Bocholt campus, you can earn a BE in Mechatronics.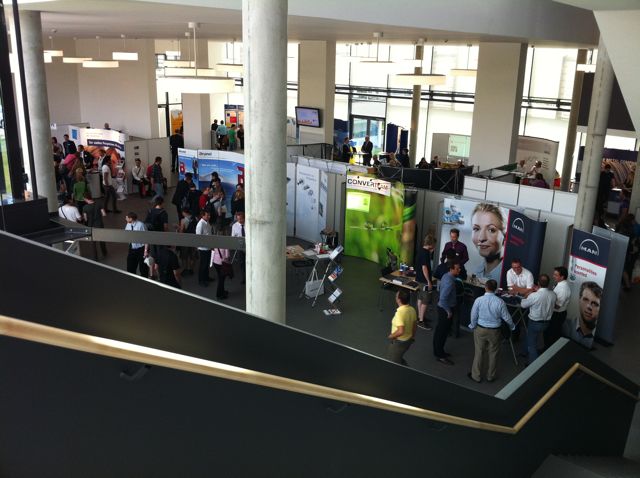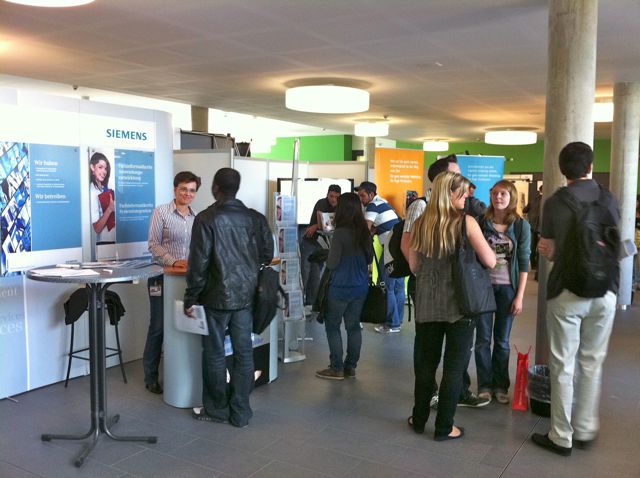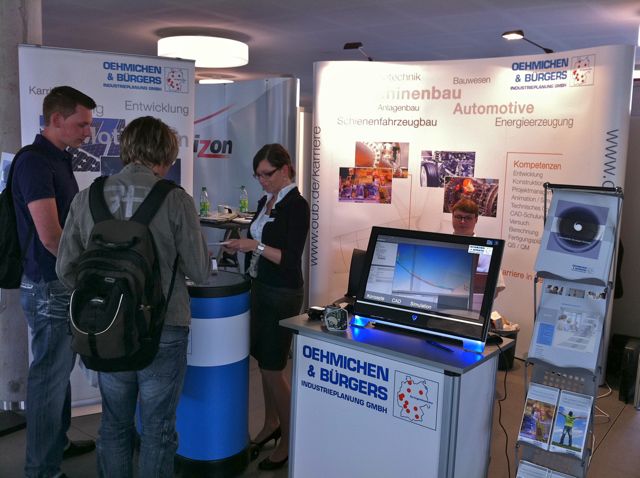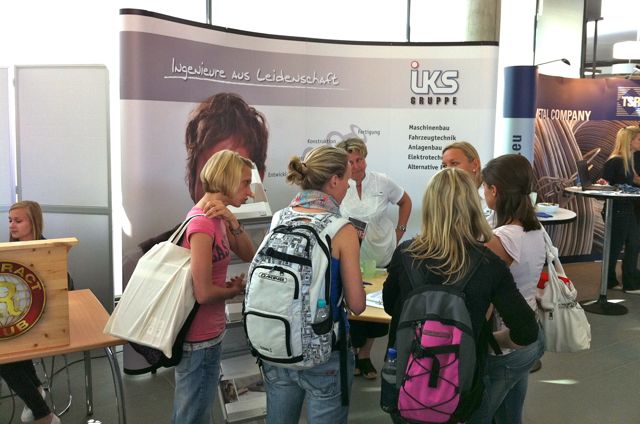 At the Institute of Mechanical Engineering in Gelsenkirchen you will find excellent study conditions. We offer well-equipped seminar rooms, laboratories and shop floors. Our professors all have an industry background, which enables them to incorporate their versatile knowledge and experiences into education. Our students not only gain knowledge, but also the expertise to solve complex problems. In many cases, this requires skills that go beyond the narrow field of study. Therefore, students of mechanical engineering also obtain interdisciplinary knowledge like project management and company organisation.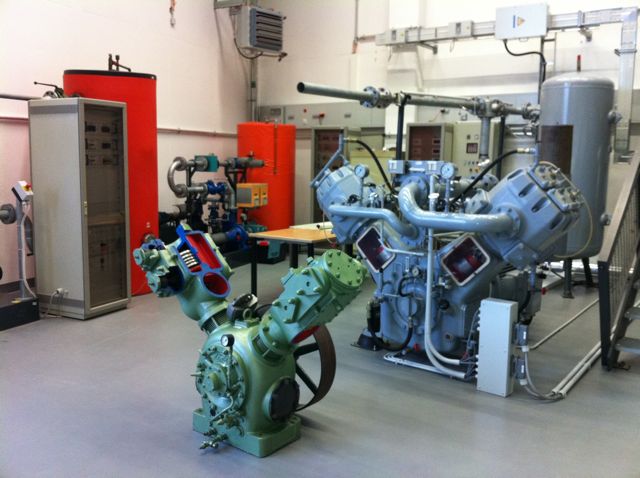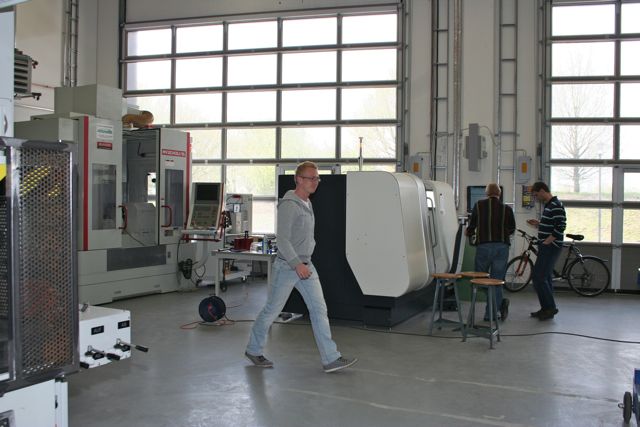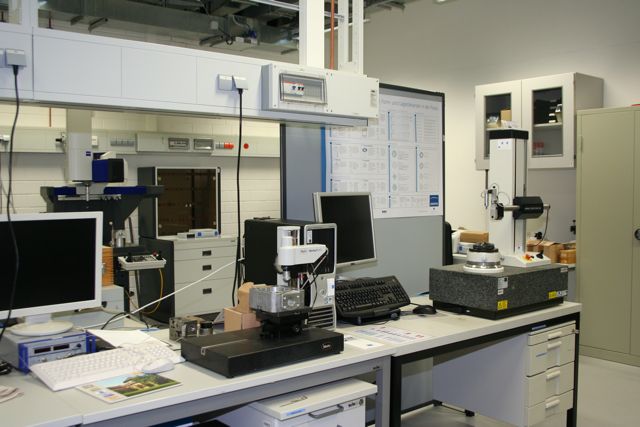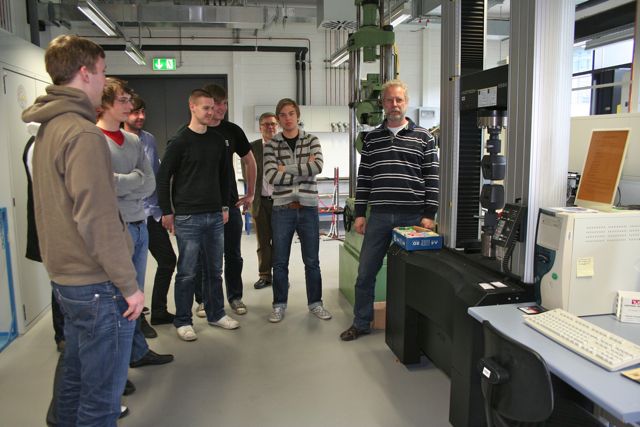 Close cooperation with companies like Siemens Energy, BP or E.ON Engineering helps finding promising internships and ensures that the students' competencies meet the industry's needs.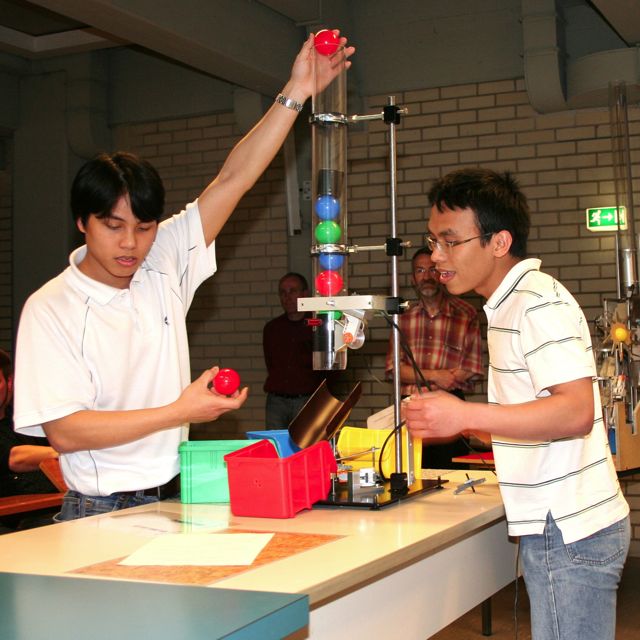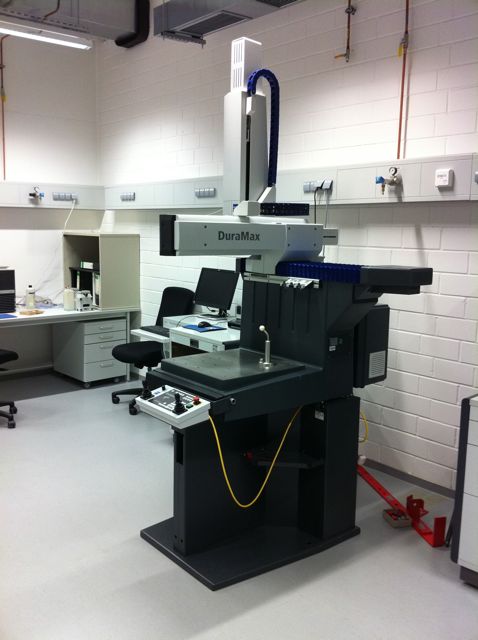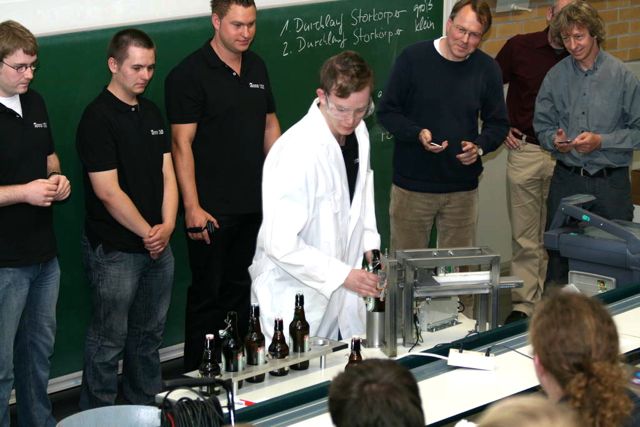 Since our staff and students are accustomed to working in an international environment, you will feel welcomed and easily accepted. Having finished your BE, you also have the choice to study one of our Master Programmes related to mechanical engineering:
Mechanical Engineering
Energy Systems
Facts and Mission
In the early 1990s, the Ruhr Area towns and cities were characterized by their industrial history and by the companies that had been set up here. Shaft towers, factory buildings and collieries are still omnipresent in the Ruhr towns and are reminders of the old mines and heavy industries. But, due to an economy-driven structural change, a successful focus shift took place from coal and heavy industries to innovative technology, IT and renewable energy.
Many of the old industrial buildings, like the Zollverein World Heritage Site, are now used as event locations and for traditional or alternative cultural offerings. Thus, the Ruhr Area has been nominated European Capital of Culture in 2010.
The city of Gelsenkirchen itself hosts several well-known companies of glass and solar, steel, automotive and petrochemical industry and denotes itself as "Solar City". Climate protection creates new jobs, and people in Gelsenkirchen produce solar cells, solar modules, solar panels, heat pumps and elements for wind energy plants. The issue of energy efficiency safeguards employment in power plant engineering and fuel production.
Westfälische Hochschule aims to effect that impetus by means of research and practical projects. This manifests in the mission of the university in education and research: To take responsibility for the future and find solutions for tomorrow.
Key data of Westfälische Hochschule University of Applied Sciences:
About 9,000 students, among them 400 international students
Four campuses
Students from Germany and from about 40 countries of the world
Cooperations with more than 40 universities worldwide
Over 200 professors
About 180 scientific assistants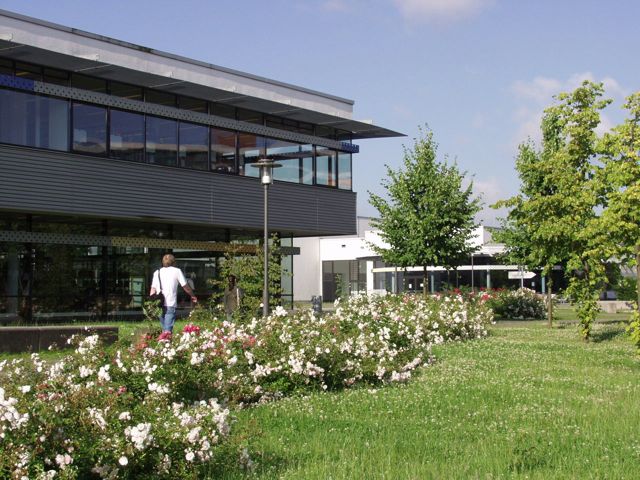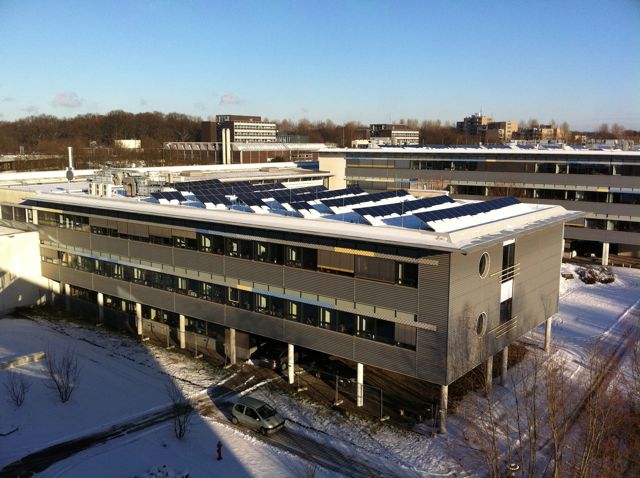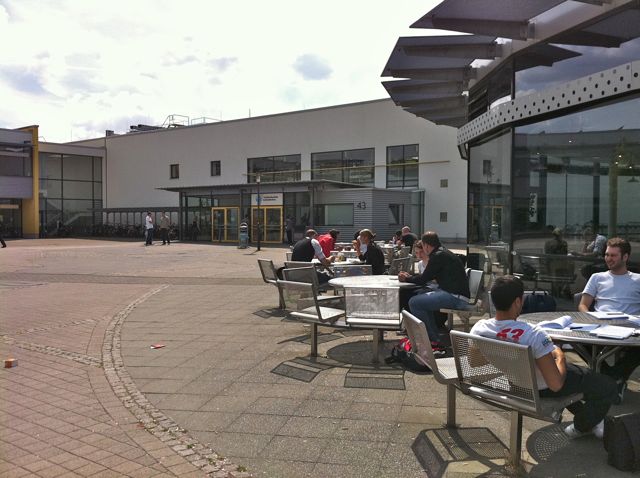 Currently, over 20 study courses in technology, informatics, natural science, business studies, law and journalism are offered. All these courses are officially accredited by the German national accreditation system.