12/11/23 11:12
Last week a delegation from PSG Institute of Advanced Studies visited Germany to attend our first IGCHE Alumni Meeting, visit IGCHE universities, meet current and former students, deepen the collaboration with telc and IIK and talk about further activities.
Dr Kanchana (Deputy Director of PSG IAS), Ms Kavitha and Ms Sushila (German Language Centre at PSG IAS) were warmly welcomed by the students and colleagues and were able to get a good impression of the universities in Bochum, Düsseldorf, Kiel and Gelsenkirchen. The many good discussions helped to further deepen our long-standing cooperation.
Finally, PSG IAS now has certified Telc examiners to conduct German language examinations for university admissions on site in Coimbatore.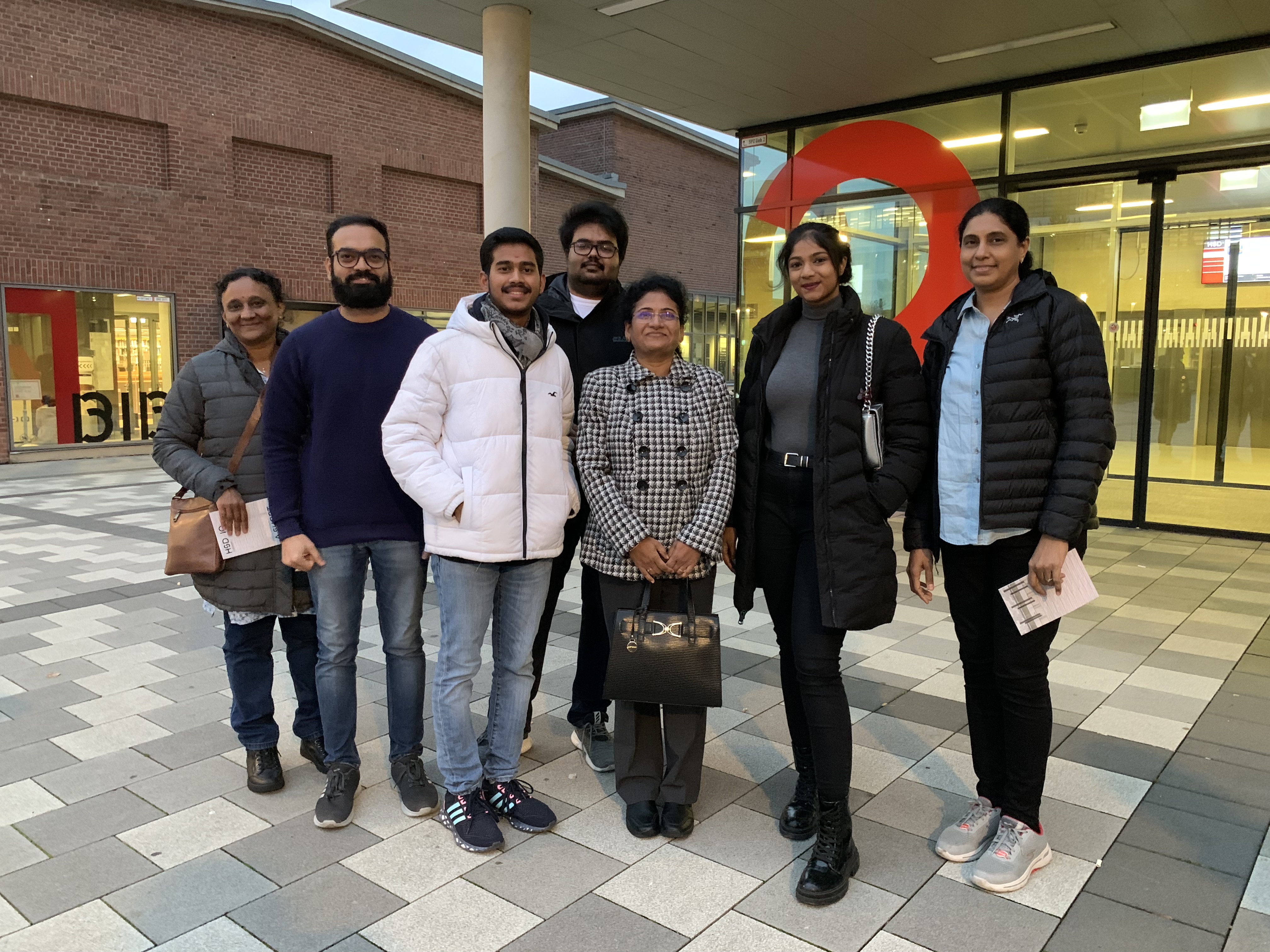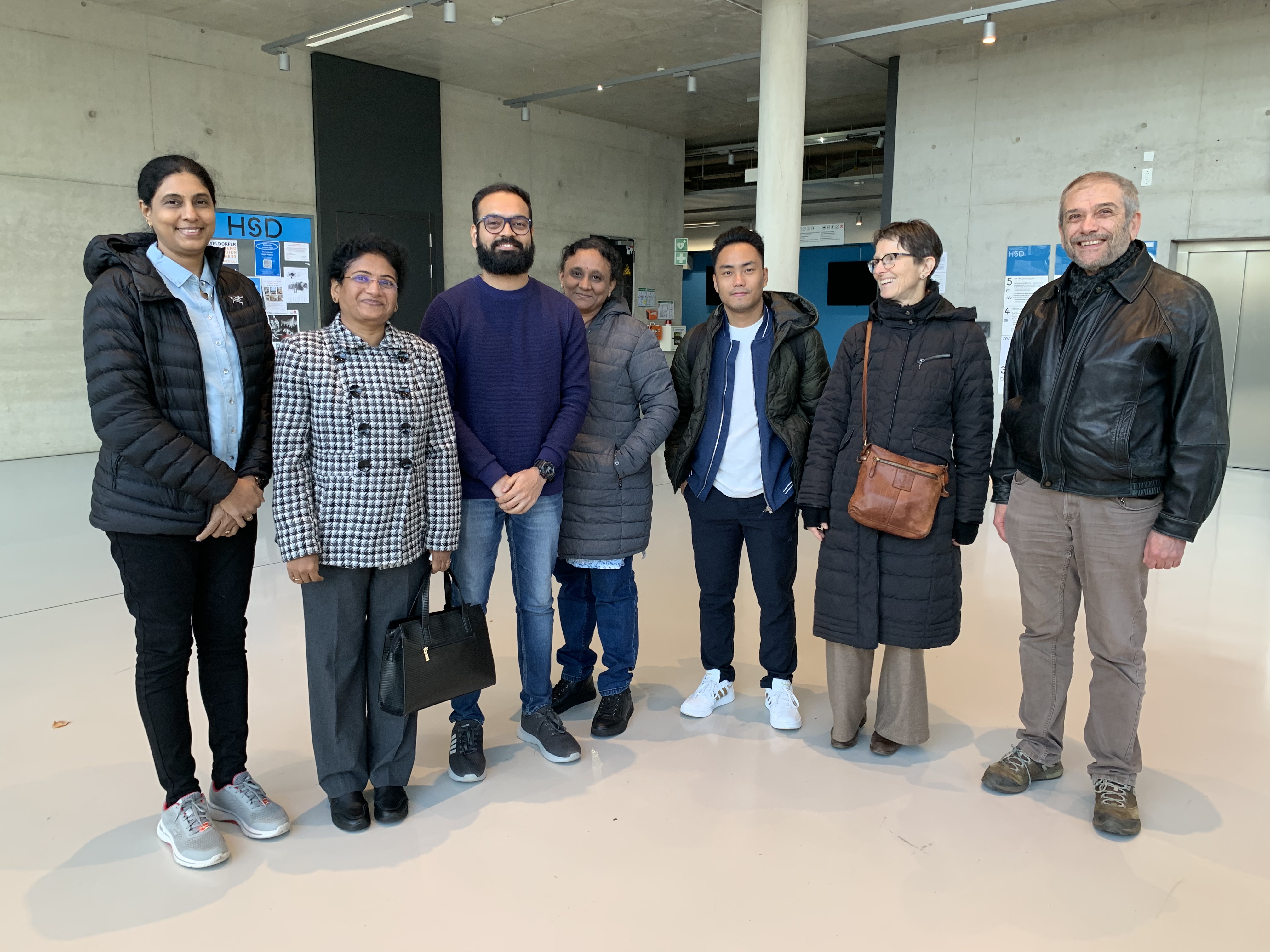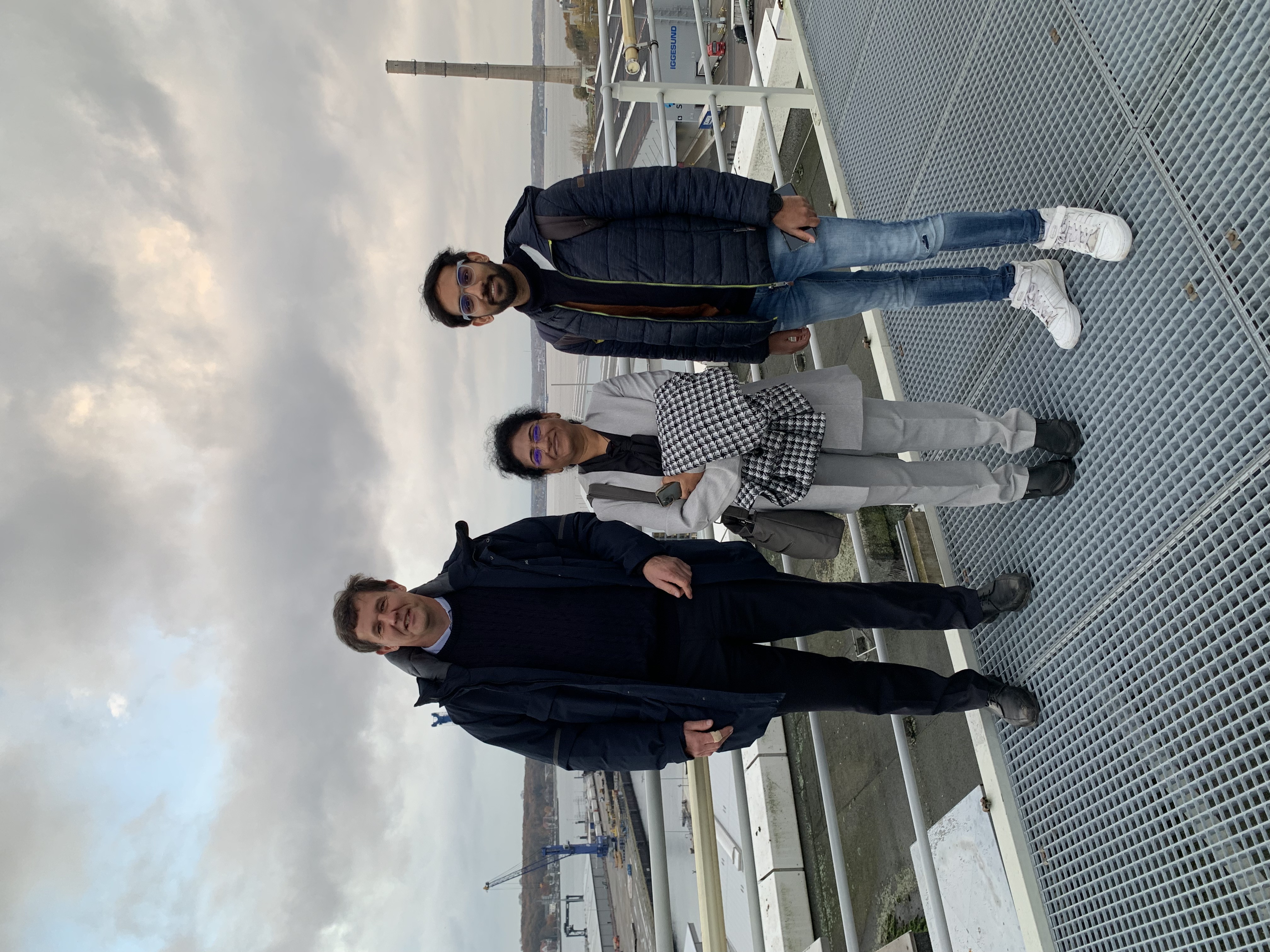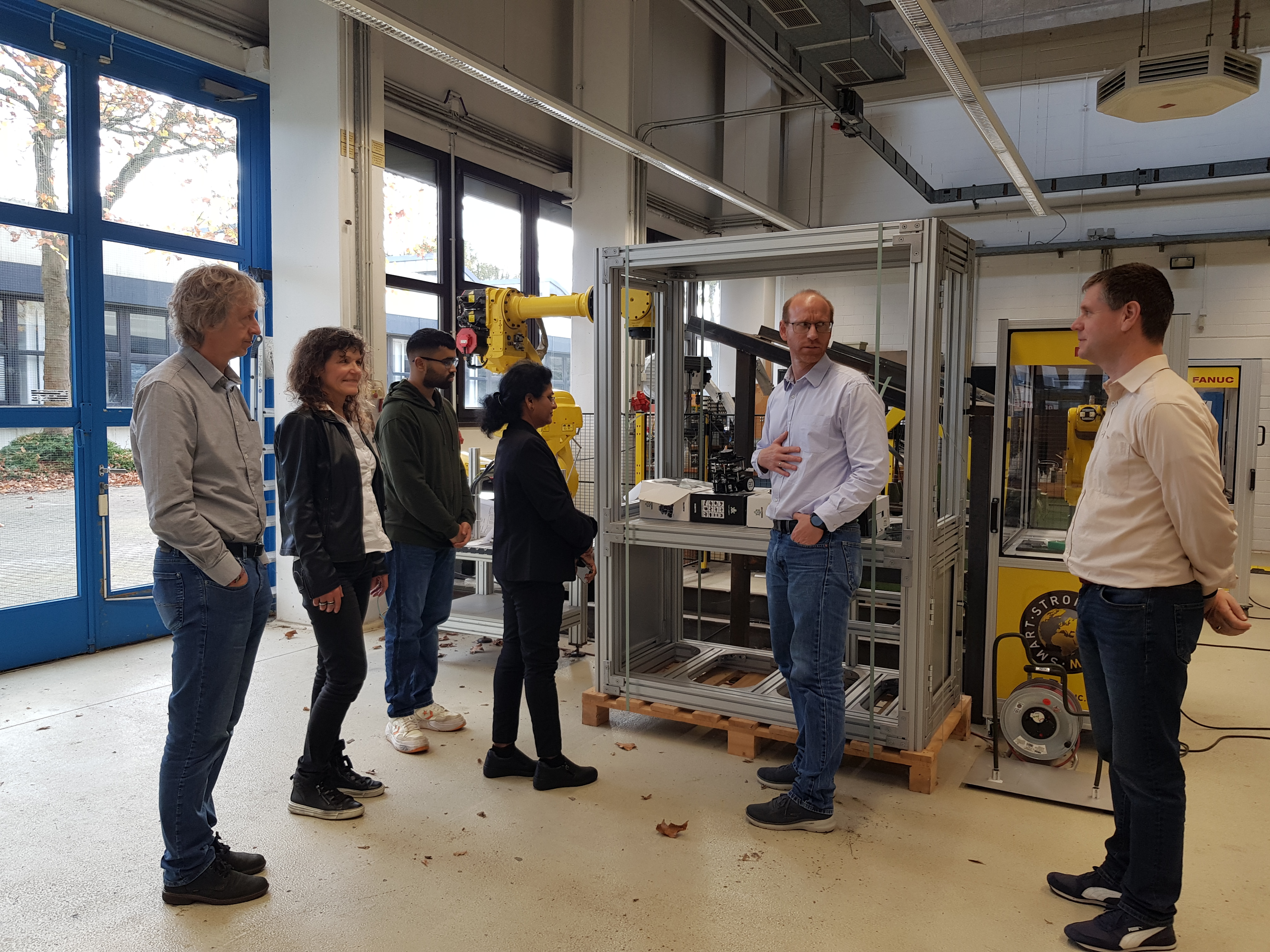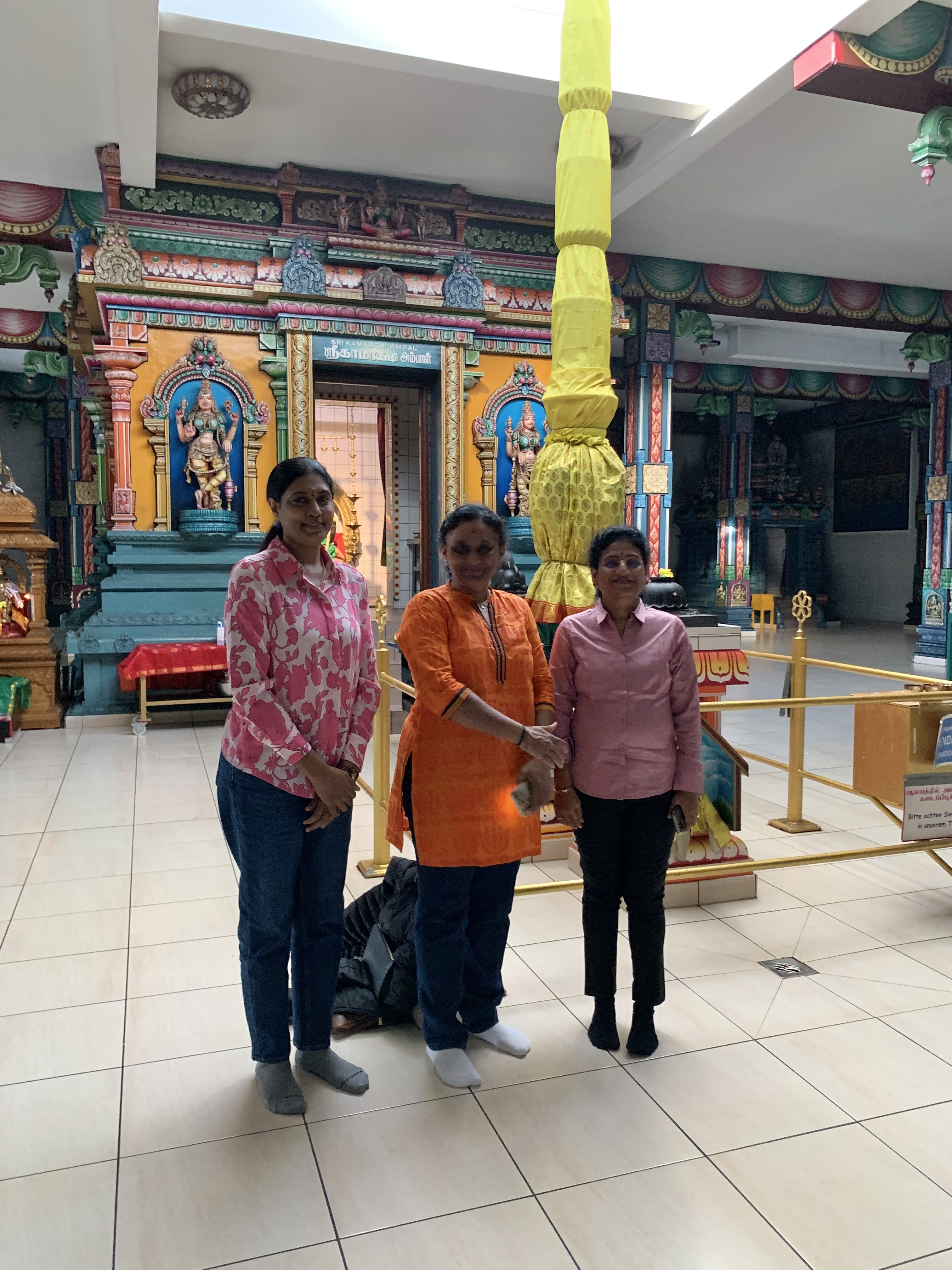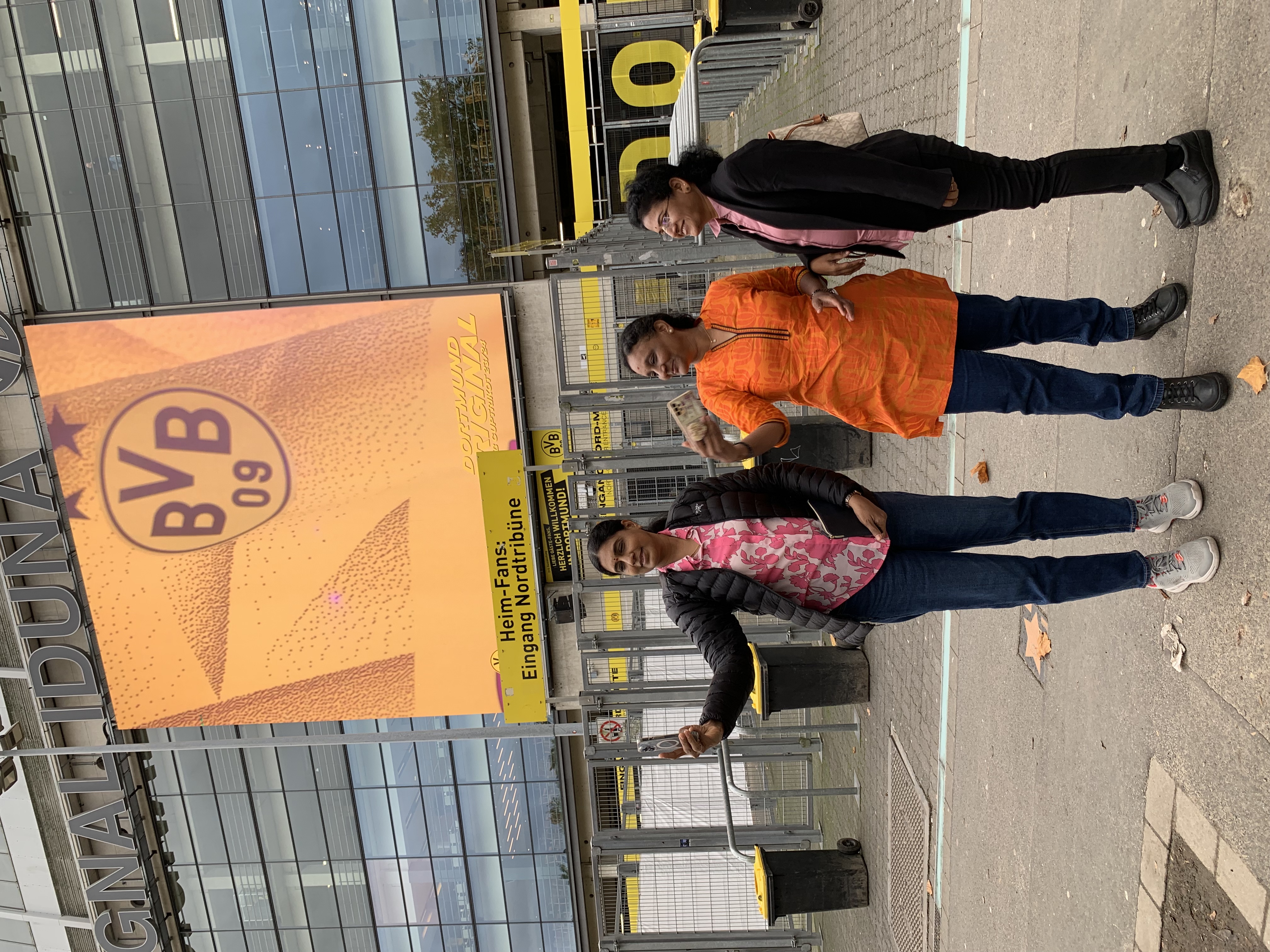 1st alumni meeting of the IGCHE at the Westfälische Hochschule: Around 35 graduates and some current students as well as the PSG delegation from Coimbatore were there and had a great time with conversations, memories, lab visits and coffee & cake. The graduates came from all parts of Germany and agreed that the reunion should become a regular event. So do we!