27/09/20 07:42

We are proud to announce our new partnership: Techno India Group and Sister Nivedita University is the first partner university of IGCHE from Eastern India.
Students enrolled in the B.Tech programmes at TIG & SNU in Computer Science Engineering, Electrical Engineering and Mechanical Engineering can opt for the Knowledge Collaboration Programmes between IGCHE and TIG & SNU. First 3 years of study will be at TIG Colleges/ SNU and the final year will be at a German University under IGCHE Consortium. On successful completion of the programme at both the Universities, the student will be eligible to receive degree certificate from SNU or MAKAUT (if enrolled in TIG Colleges) and Certificate of Completion from the German University under IGCHE consortium.
We are looking forward to a long and fruitful collaboration.
27/10/19 13:08
Following an initial visit by IGCHE Chairman Prof. Dr. Dirk Fröhling to Sister Nivedita University earlier this year, Prof. Dr. Matthias Längrich, IGCHE coordinator for computer science, visits several institutions of
Techno India Group
: Sister Nivedita University, Techno India Group Public School Siliguri, Siliguri Institute of Technology, Netaji Subhas Engineering College and Meghnad Saha Institute of Technology. Purpose of the visit was to discuss possible student exchange in detail.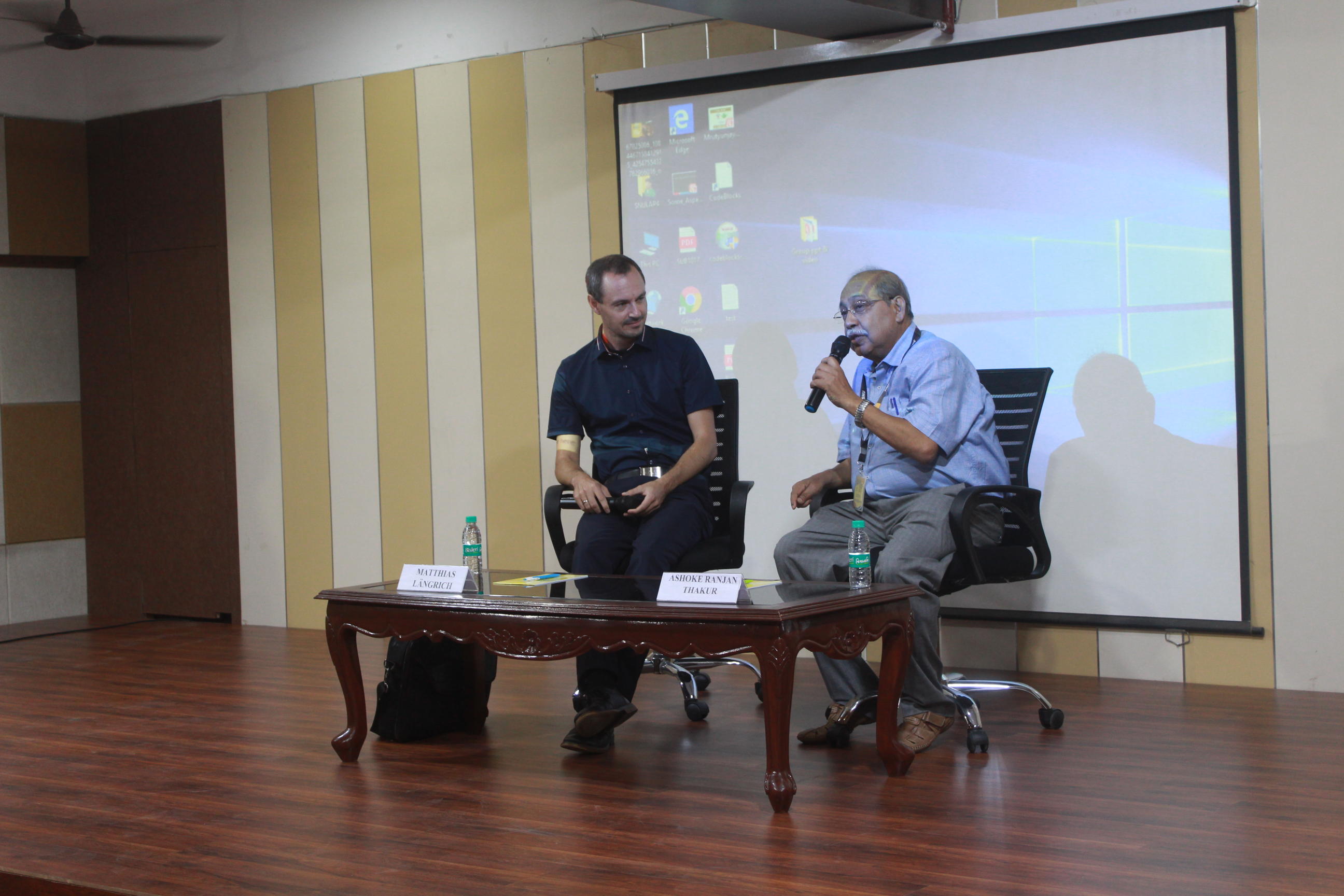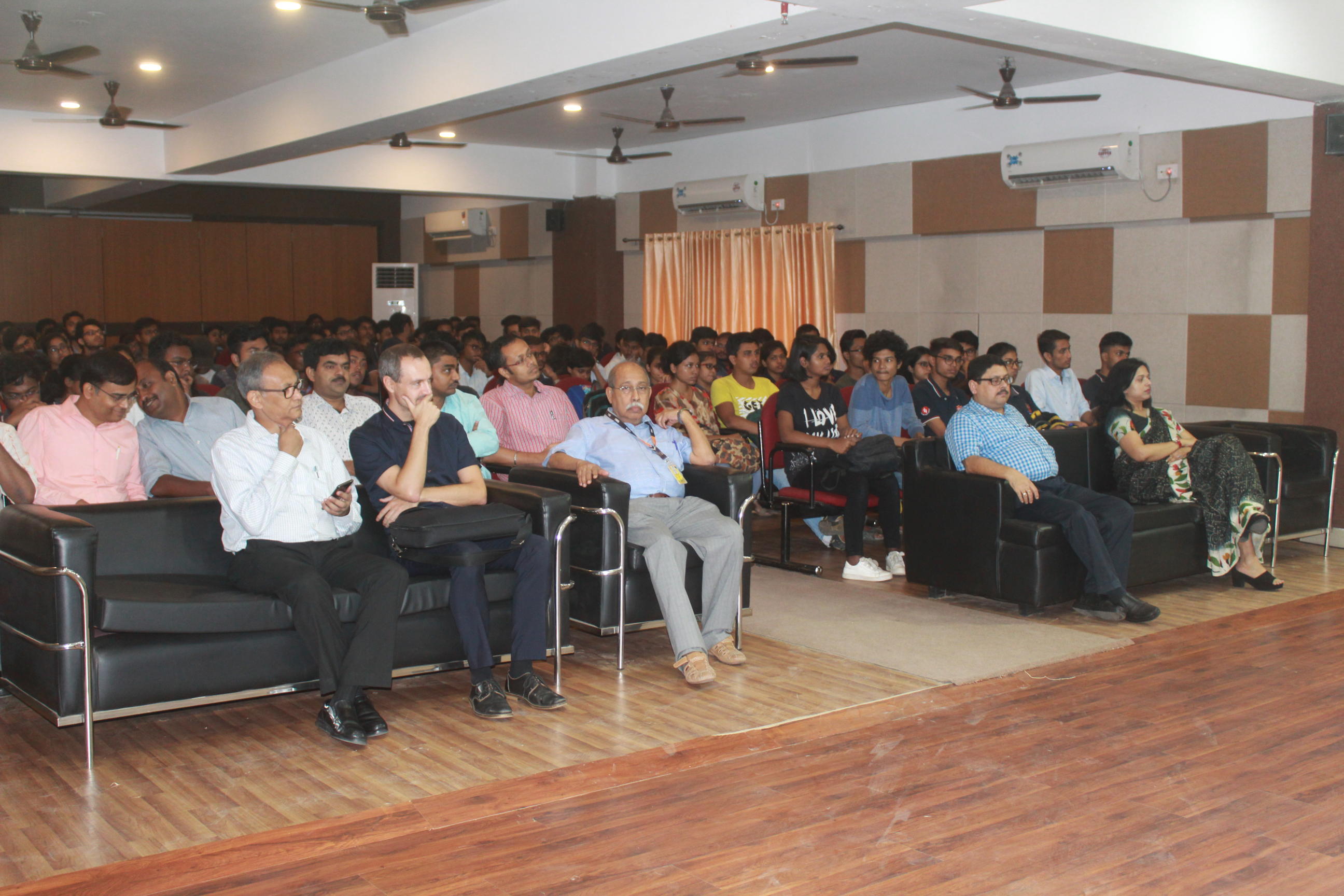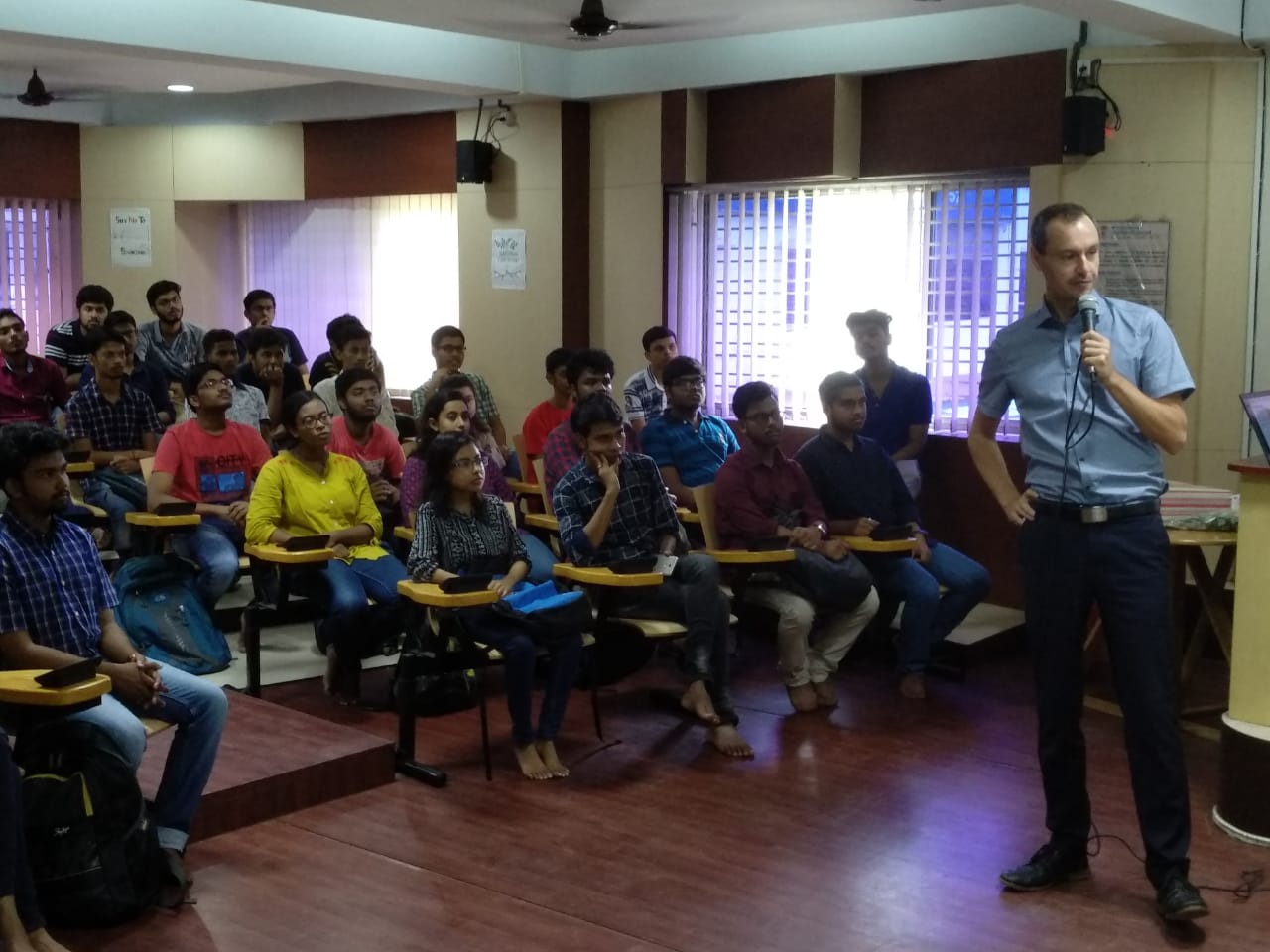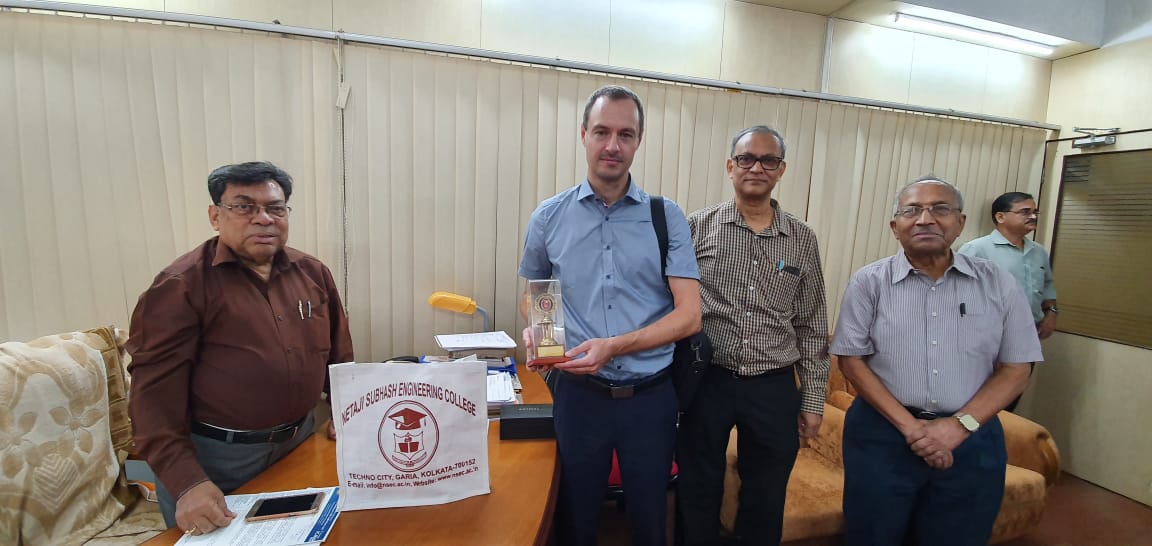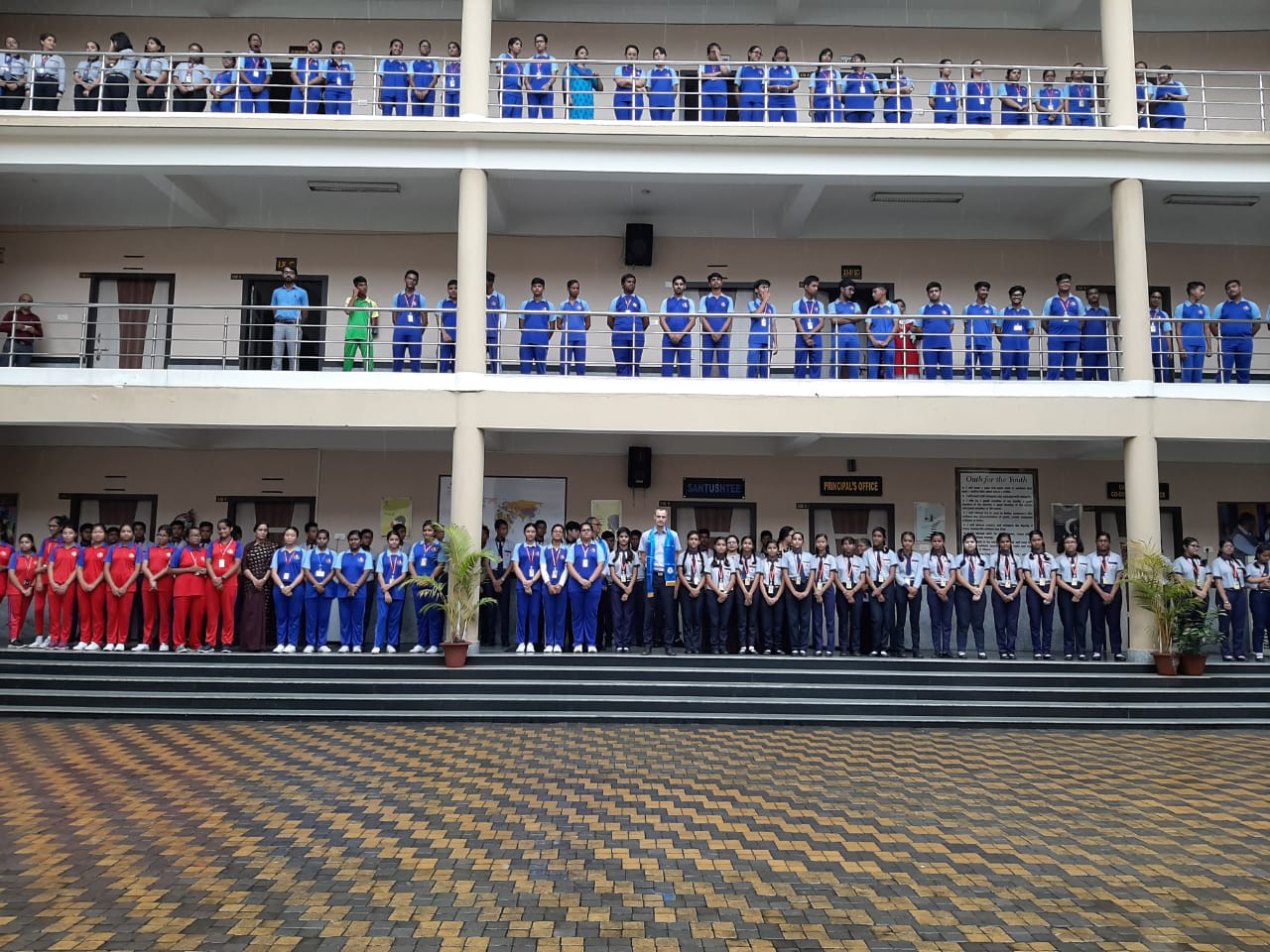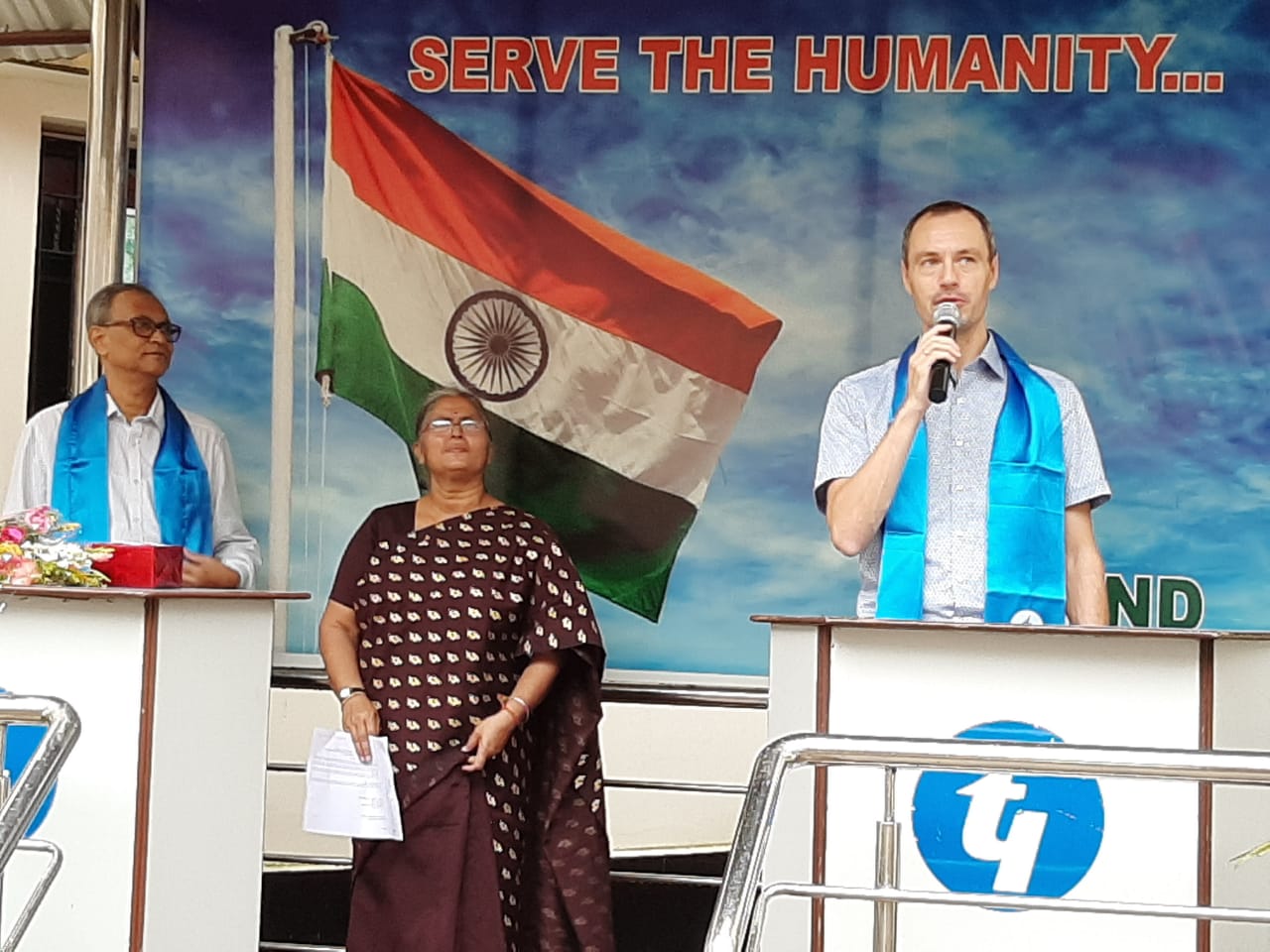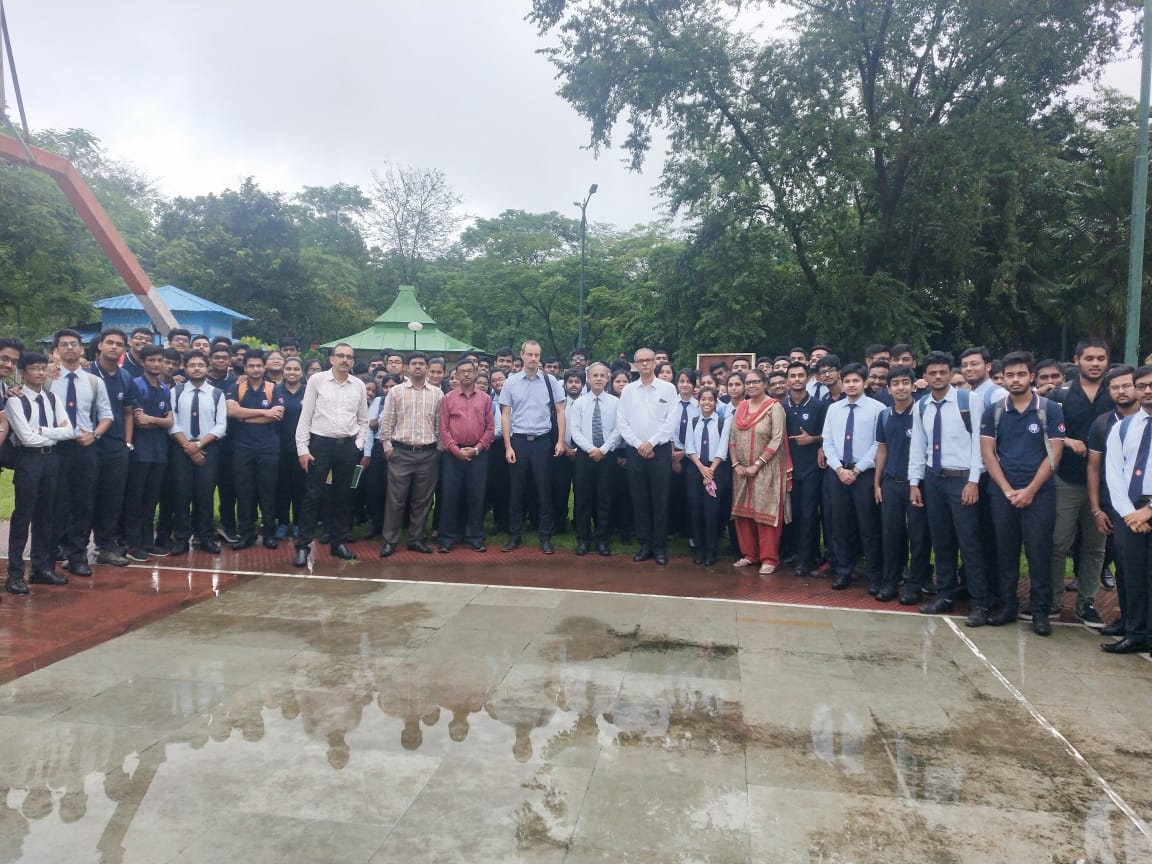 07/02/19 12:37
Prof. Dr. Dirk Fröhling, Chairman of the Indo-German Center for Higher Education (IGCHE), visits Sister Nivedita University (part of Techno India Group) in Kolkata to discuss about partnering with IGCHE.